GCS 7-12 Band members record a piece for band, chamber music, and learn more about music participation in our community as part of Music In Our Schools Month. Thank you to Ms. Cioffi and her students for all the work that went into creating this!
https://www.youtube.com/watch?v=zN8Bi3nEa2s

Our annual career day is going virtual this year. The day will start with a virtual keynote address from NASA Astronaut Stephen G. Bowen. Click the link to learn more about him. Students will also have the opportunity to watch videos from a database of over 50 interviews conducted by GCS staff with individuals from a variety of professions.
https://www.nasa.gov/astronauts/biographies/stephen-g-bowen

Thank you to our HS Living Environment teachers Ms. Sharkey and Ms. DuBois for bringing us March Madness! March Mammal Madness (inspired by the NCAA basketball tournament) is a nationwide tournament of simulated battles amongst 65 animals to start. Students researched the animals and predicted their winners based on adaptations/characteristics of the various animals. Who is the fastest? Who is venomous? Who has the best fight style or even the most motivation. Battle outcomes are released from a team of researchers and we are following closely to see who will be the 2021 March Mammal Madness Champion!!!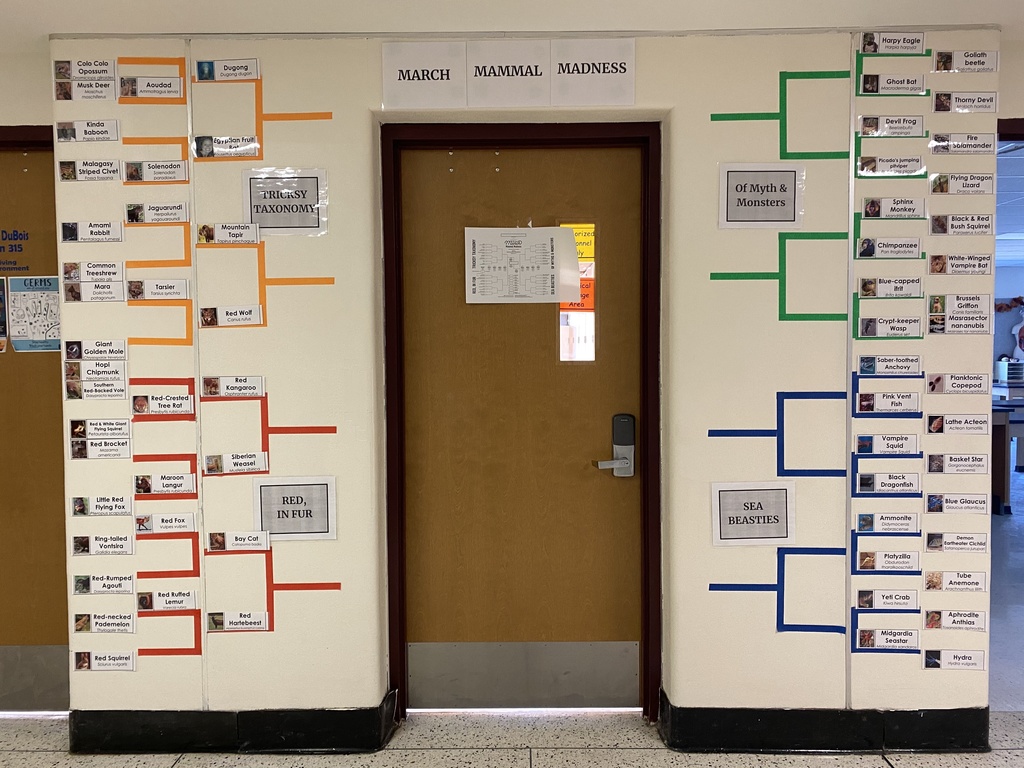 The MS/HS Student Council (staff, faculty & students) are busy packing 'snack packs' thanks to a grant written by Will VonAtzingen from Forester Financial.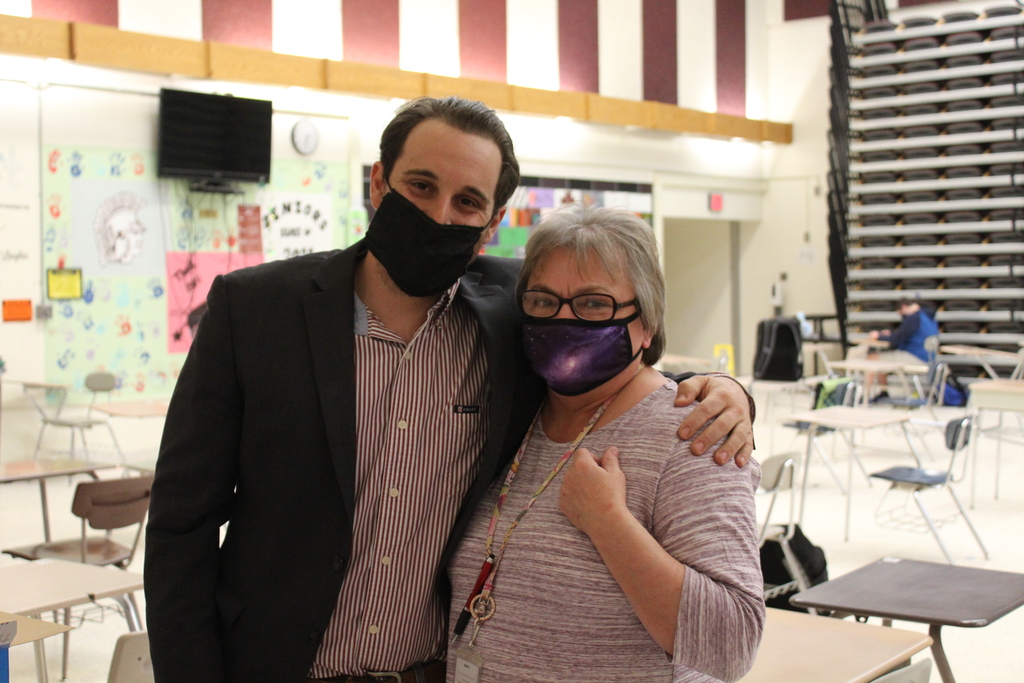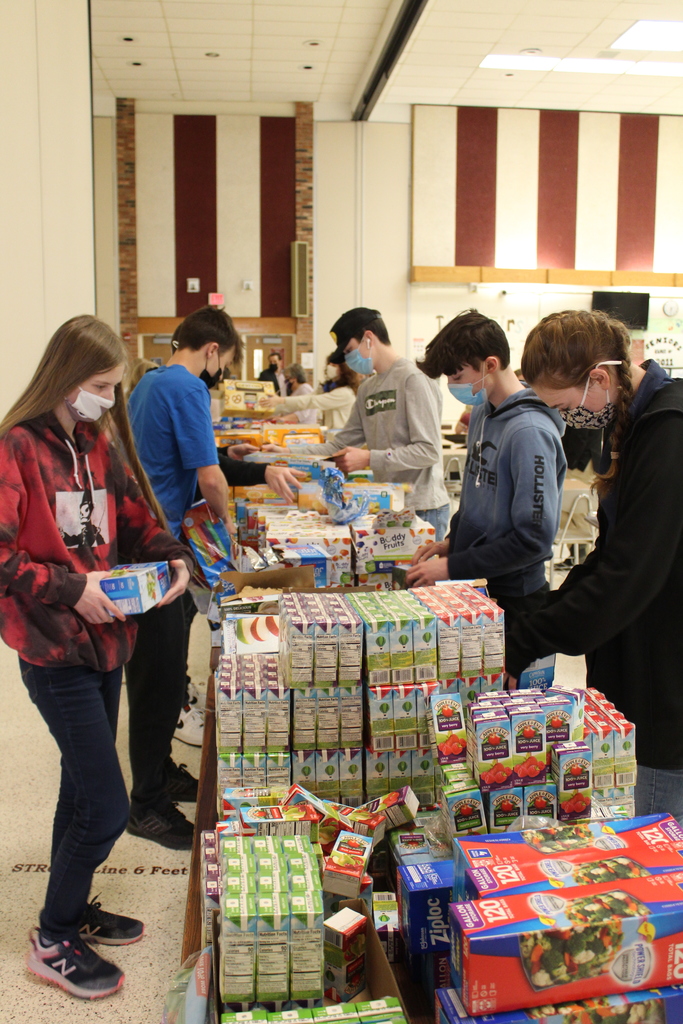 With the Spring sports date changes the following will occur in registering for Spring Sports on Family ID: (1) FamilyID registrations will open March 25th (this Thursday) & close on Thursday, April 22nd. (2) We will not accept late registrations so register before April 22nd.

SPRING SPORTS DATES CHANGES: Yesterday, Section 2 announced changes to the Spring Sports start and end dates. Spring sports will now start on or after April 25th (for Greenville on Monday, April 26th) and end on June 16th prior to regents exams which begin on June 17th.

Greenville Interact Club: Celebrate World Water Day Today March 22 CLEAN & SAFE WATER IS OUR MOST ESSENTIAL RESOURCE. GCS MS and HS Interact Clubs are giving away stainless steel water bottles. Students PLEASE FILL OUT THE SURVEY IN YOUR GMAIL TO ENTER We encourage all members of the GCS Community to be more mindful of their water use. Please make use of the Refill Stations and reduce waste generated by plastic bottles. Become mindful about water. It's the most valuable and most undervalued resource the world has! Our lives, health, economy and safety depend on clean & available water. HOW DOES WATER IMPACT YOU? Join the Conversation
https://www.worldwaterday.org/
WATER FACTS⇝ do you know... Today 1 in 3 people or 2.2 billion people around the world lack safe drinking water. (WHO/UNICEF 2019) Over half of the global population or 4.2 billion people lack safe sanitation. (WHO/UNICEF 2019) 673 million people still practice open defecation. (WHO/UNICEF 2019) Almost half of the schools in the world do not have hand-washing facilities with soap and water. (WHO/UNICEF 2020) Approximately 50 litres of water per person per day are needed to ensure that most basic needs are met while keeping public health risks at a low level. (WHO, 2017) 207 million people spend over 30 minutes per round trip to collect water from an improved source. (WHO/UNICEF 2019) 297,000 children under five years old – more than 800 every day – die every year from diarrheal diseases due to poor sanitation, poor hygiene, or unsafe drinking water. (WHO 2019) Under-fives living in countries experiencing protracted conflict are 20 times more likely to die from causes linked to unsafe water and sanitation than from direct violence. (UNICEF, 2019) Hygiene promotion is the most cost effective health intervention. (World Bank 2016) 2 out of 5 people or 3 billion people around the world lack basic hand-washing facilities at home. (WHO/UNICEF 2019) Universal access to safe drinking water and adequate sanitation and hygiene would reduce the global disease burden by 10%. (WHO 2012)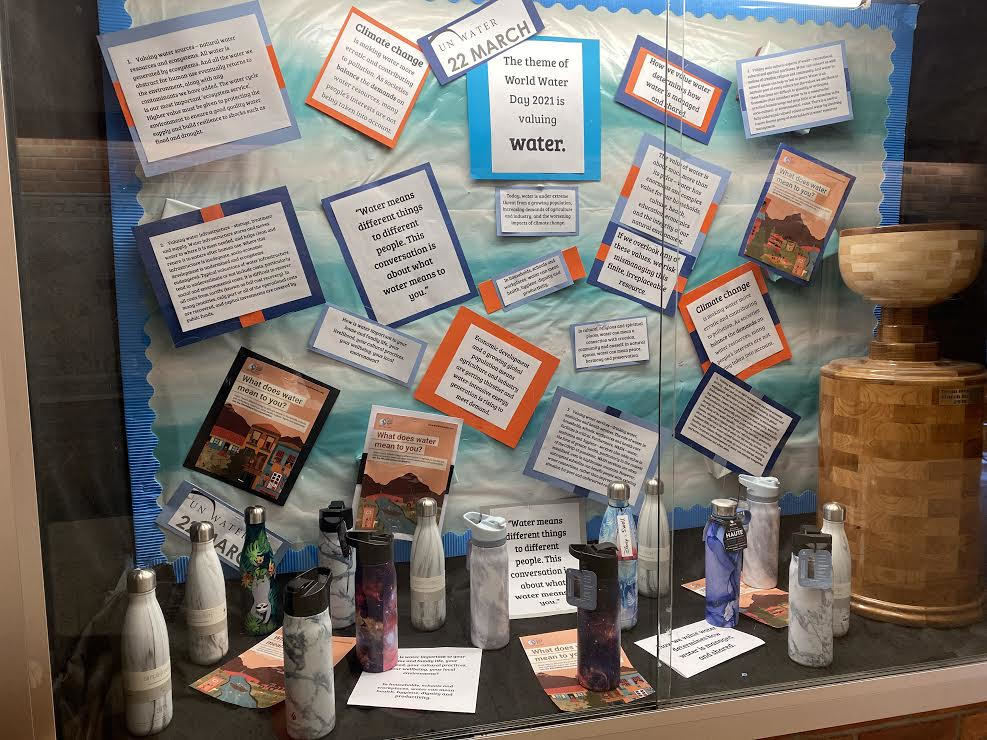 Greenville girls varsity volleyball wins their opening match of the season in a close one over Maple Hill. Great job Lady Spartans! Greenville girls JV volleyball also gained a victory over Maple Hill.

Half Day Class Schedule for 3/19/2021 Happy Friday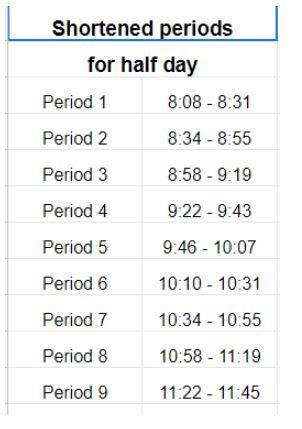 The MS & HS Student Council is busy filling buckets for Easter. The Easter Buckets will be donated to the Greenville Food Pantry.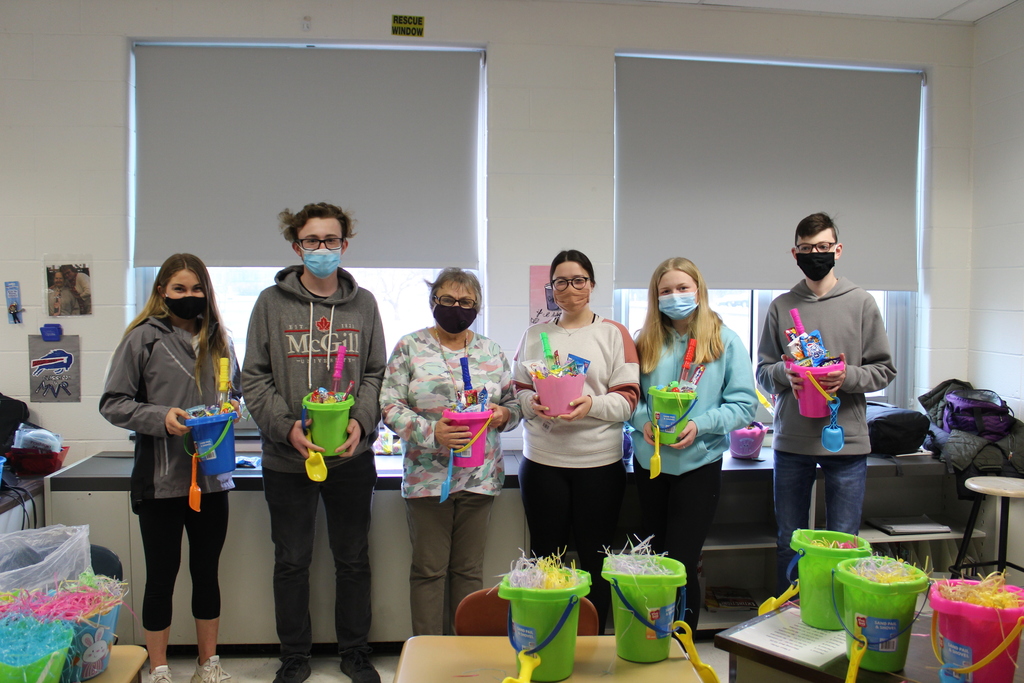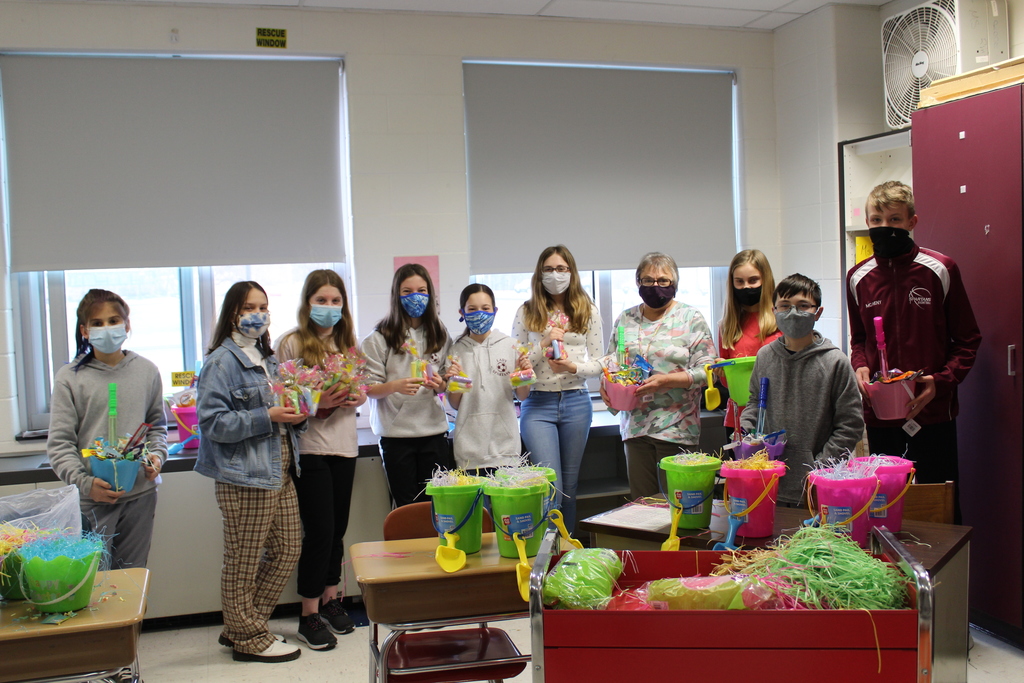 3/11 Half Day Period Schedule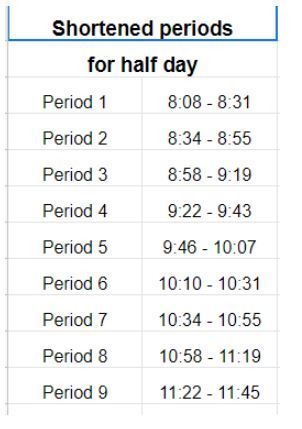 Check out Spartan Steel Metal Work & Metal Crafts new webpage! Students have made five hook hangers, plant/bird feeder hangers, plant ornaments and phone stands using our plasma cutter. The order form is on the webpage if you are interested in purchasing any of the items. The fundraiser will help raise funds for equipment and material. Thank you for your support!
https://sites.google.com/greenvillecsd.org/spartansteel/home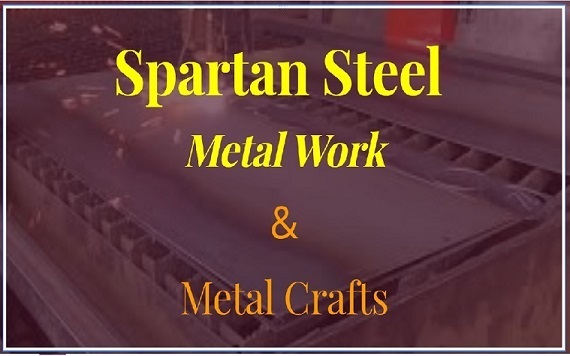 Please check out the attached link if you would like to attend an event to learn more about Greenville High School's International Baccalaureate and Advanced Placement Programs. This event will be held on February 25th at 6:00pm and is geared toward students in 9th, 10th & 11th grade.
https://www.smore.com/xuq6r
All after school activities have been canceled on 2/9/2021. Thank you, District Office
Greenville CSD will be delayed two hours on Wednesday, February 3rd
Greenville CSD: The school will be closed on Tuesday, February 2nd.
Greenville CSD will be closed today due to the current weather conditions. February 1
Greenville CSD ~ Update on High-risk Winter Sports: The NYS Department of Health recently announced that high-risk winter sports (basketball, competitive cheerleading, wrestling, and volleyball) may begin as soon as February 1, 2021 if approved by the local county health departments. Based on information received from our local county health department (see link below), at this time high risk sports are not approved to begin. We will continue to monitor the situation and will provide additional updates as the District receives them. While we are disappointed, the safety and health of our students and staff remains our number one priority. Greene County DOH Announcement on High Risk Sports - click on link to read more:
https://drive.google.com/file/d/117kws4foAlBb4JDyfaQjAvtLBGJpACQF/view?usp=sharing

2 Hour Delay schedule for MS/HS, 1/27/2021
Greenville CSD ~ Early Dismissal District Notification Due to pending weather conditions, the elementary school will be dismissed at 11:45am. The MS/HS will be dismissed at 12:00. All buses will be on the road by 12:15pm. Students will be offered a bagged lunch to either take home or eat on campus during their lunch period.