News
Congratulations to the Middle School students who achieved honor and merit roll during the first quarter of the school year! MS Honor Roll Quarter 1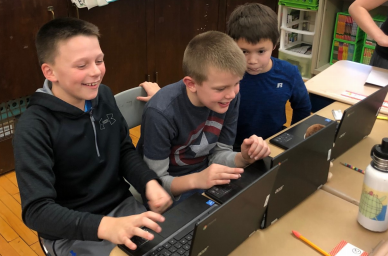 Seesaw is a mobile app being used at our elementary school as a way for students to share what they are learning at school with their families. It allows students to create an online learning...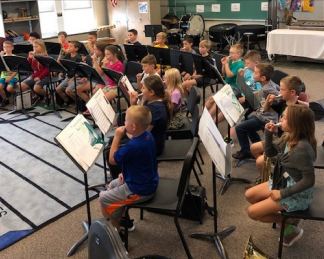 Students in fourth grade took their first steps towards learning to play traditional band instruments. Mr. Clermont worked with fourth graders to create their first sounds on the flute, clarinet,...
SEE ALL NEWS
LIVE FEED

Ms. Gannon
7 days ago
Exploration is twice the fun with a friend!
Register for @CampInvention and begin your journey to innovation and invention. Who ...
view image

Erin DuBois
about 1 month ago
Holiday Virtual Reality lesson taught by Ms. Conley. Students were able to travel to the North Pole!
view image

Erin DuBois
about 1 month ago
Elementary students learn how to paint with Sphero Robots in Art Class.
view image
SEE ALL posts