Showing appreciation for our inspiring educators on Favorite Teacher Day during Spirit Week! These students honored their role models by donning their best teacher costumes and showing off their school spirit. Lucas, Harrison & Ryan dressed as CTE teacher Mr. Lacy, who can always be spotted in khakis and a polo (usually a bright color). Olivia & Guinevere dressed as Ms. Willoughby who almost always wears a dress and leggings with flats!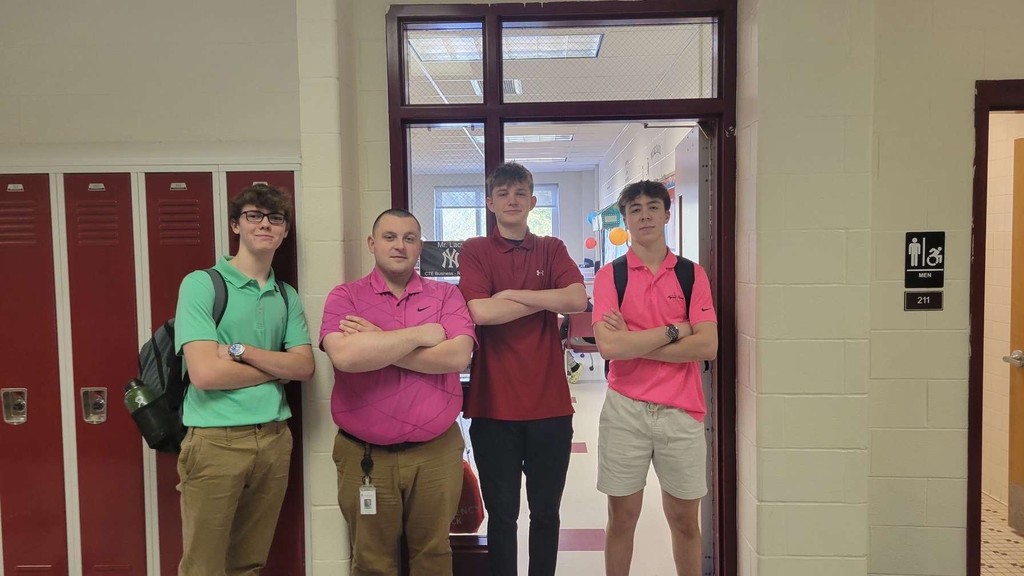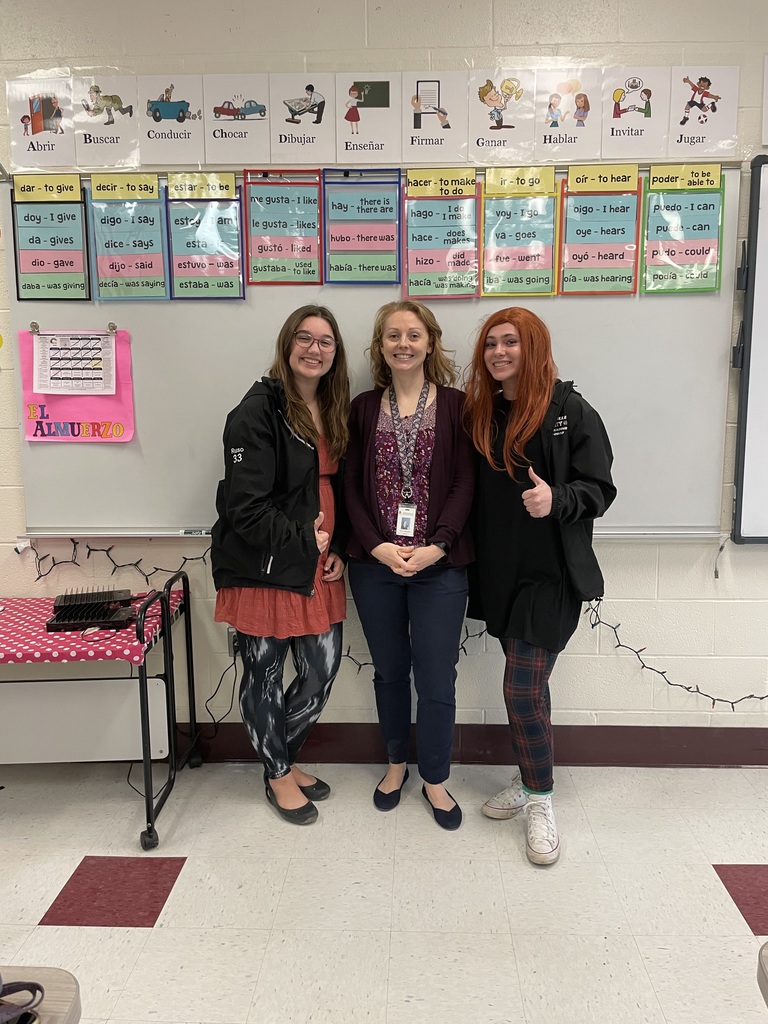 Mrs. Mitchell's Class celebrated their opinion writing skills! After many lessons and much practice writing their opinions on different topics, each student chose something to "review" for their writing celebration. From McDonald's to Myrtle Beach, these students wrote, revised, and edited their reviews and recorded them with the help of Mrs. Rath and Mrs. Frickey. If you're looking for local restaurants to try, new vacation spots to visit, or a new game to play, check out the student reviews:
https://drive.google.com/file/d/13Rg2woRCkzzGzIl_6ud1eLoy4fsSvb5w/view?ts=641c96e7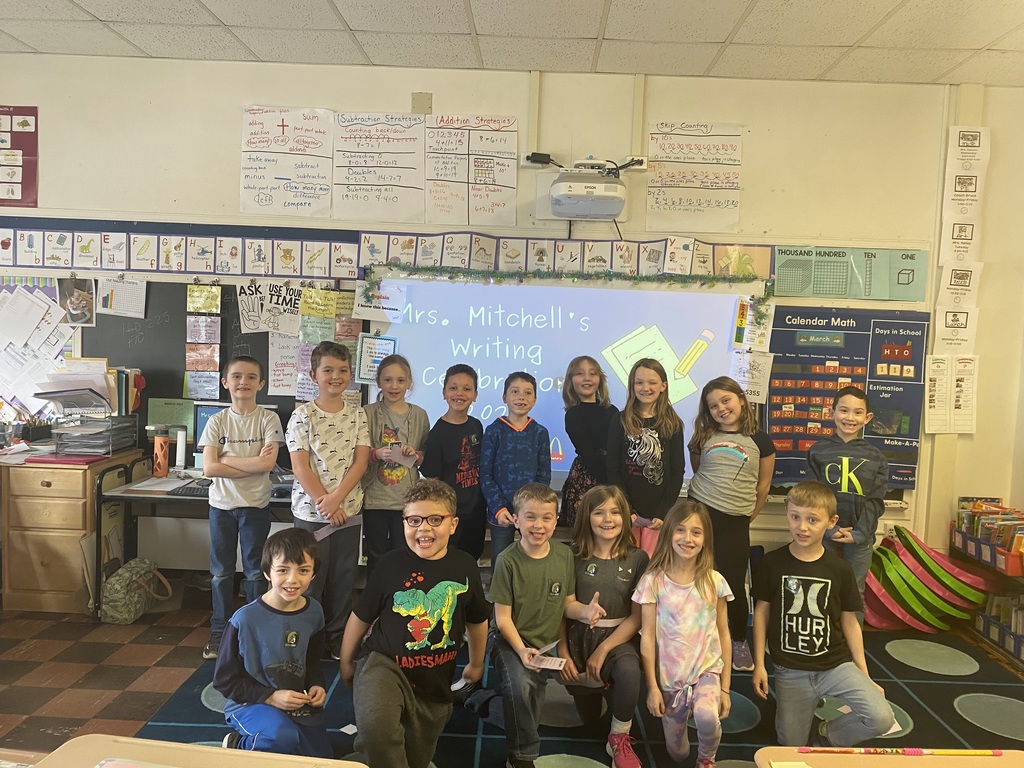 MS Dance April 21st!

Sharing the love of reading! Mr. Bennett joined Mrs. Carl's 5th graders as they read to Mrs. Rauf's 1st graders on Friday 📖📚️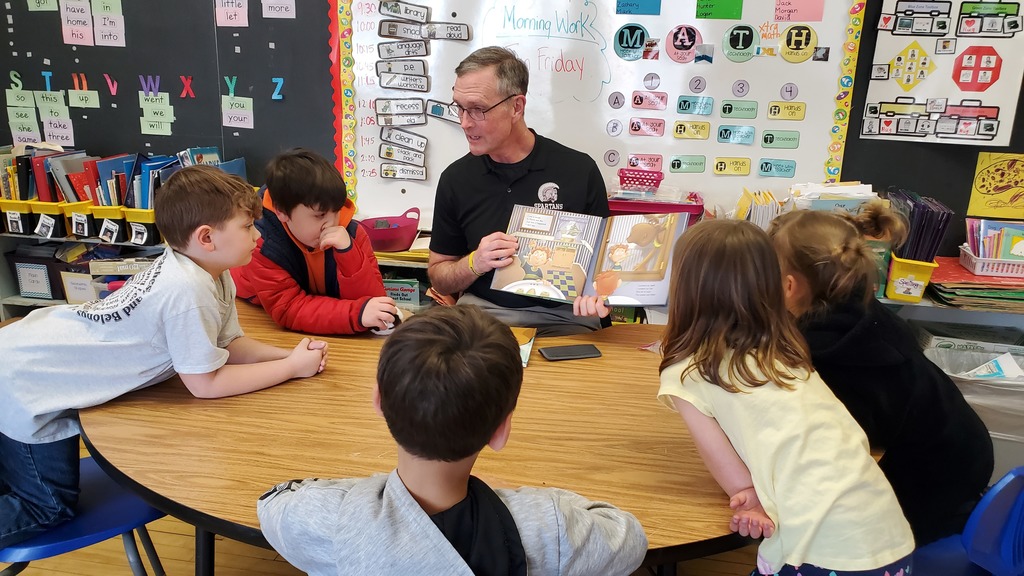 The St. Patrick's Day parade has been cancelled due to the anticipated inclement weather.

Happy first day of Spring! The high school marching band celebrated by spending their class practicing outside ahead of their first parade this Saturday. And what better backdrop than the beautiful Catskill Mountains?!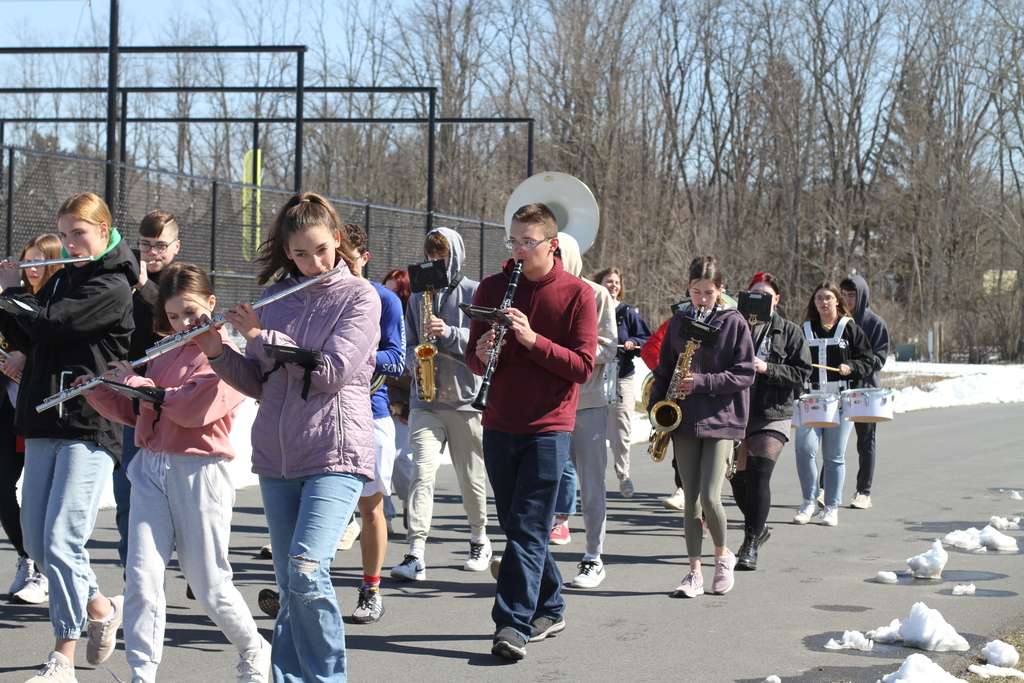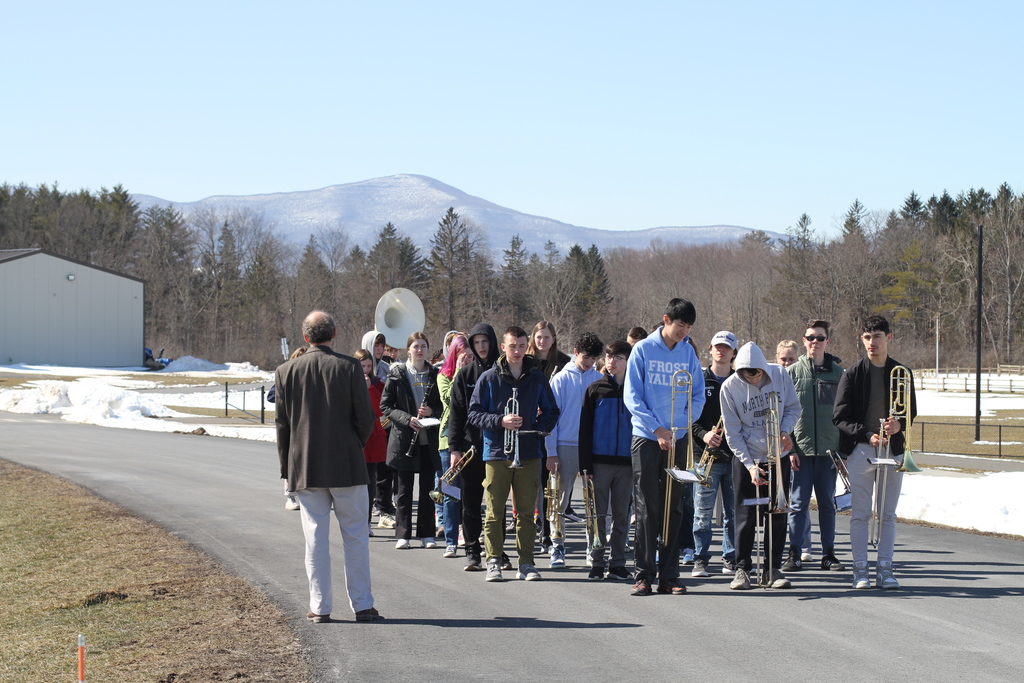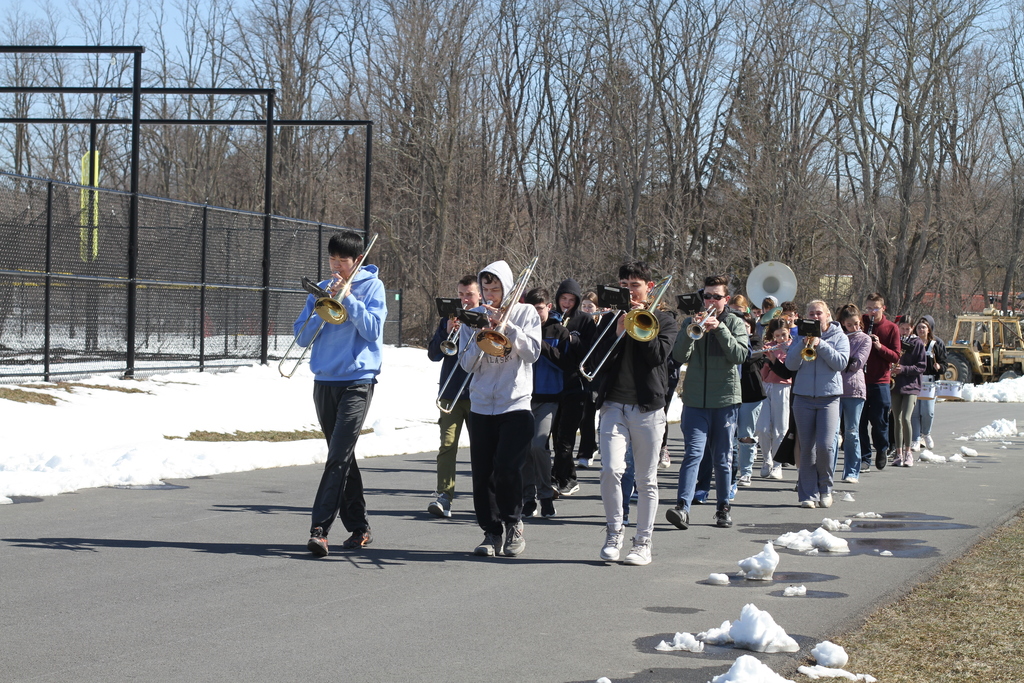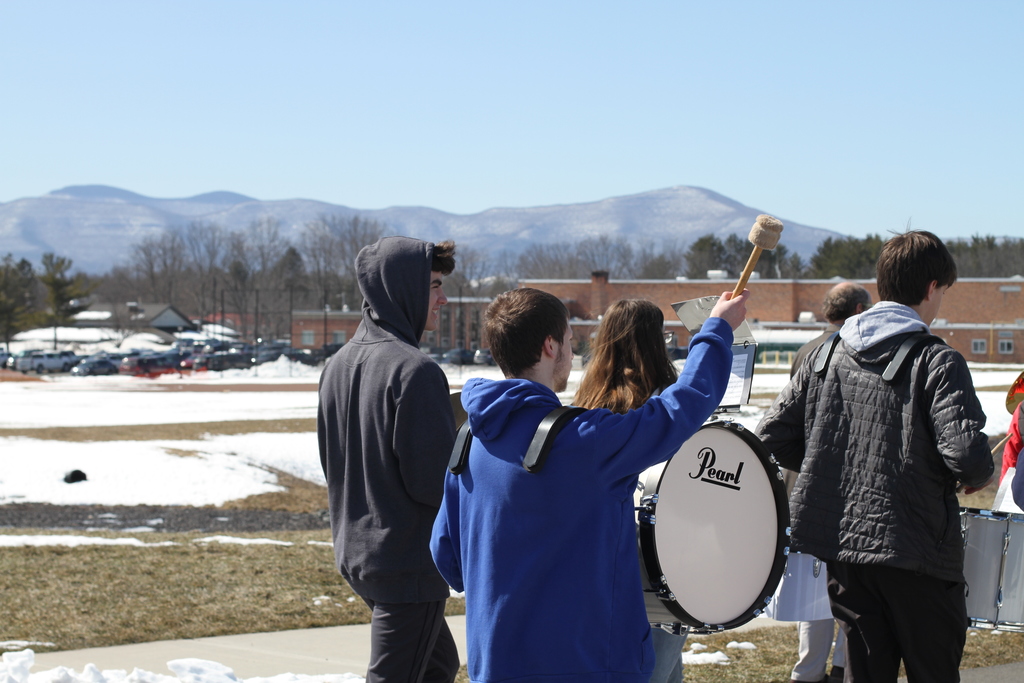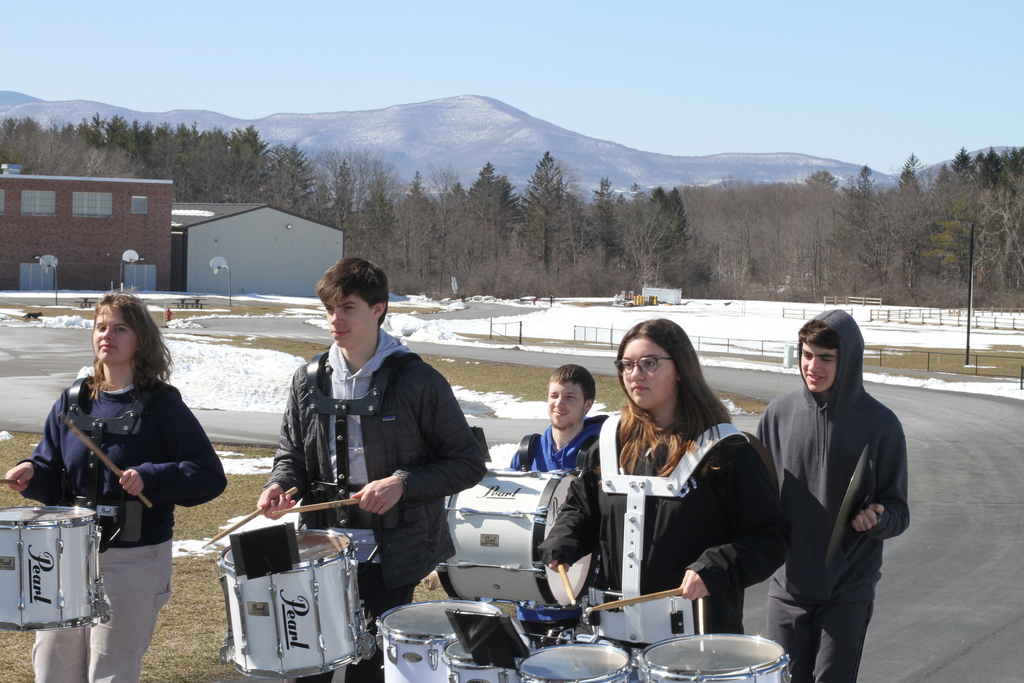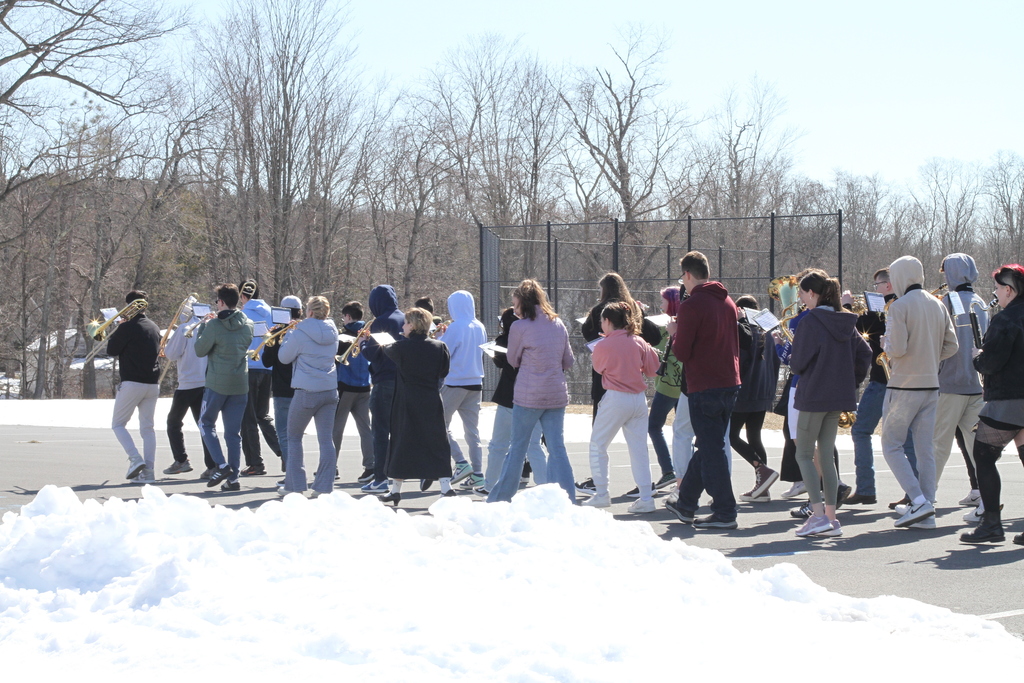 Last night was Family Math Night for 3rd, 4th, and 5th graders! Over 100 students (and families) used their math skills to complete a series of assignments and escape from the Land O'Leprechauns in time to celebrate St. Patrick's Day! Thank you to the amazing faculty and staff who planned such a fun event. For more pictures (including those from the photo booth) visit:
https://drive.google.com/file/d/1xlSpaN0Kkg4UwkN7fWbwDmIXIwELPa_l/view?usp=sharing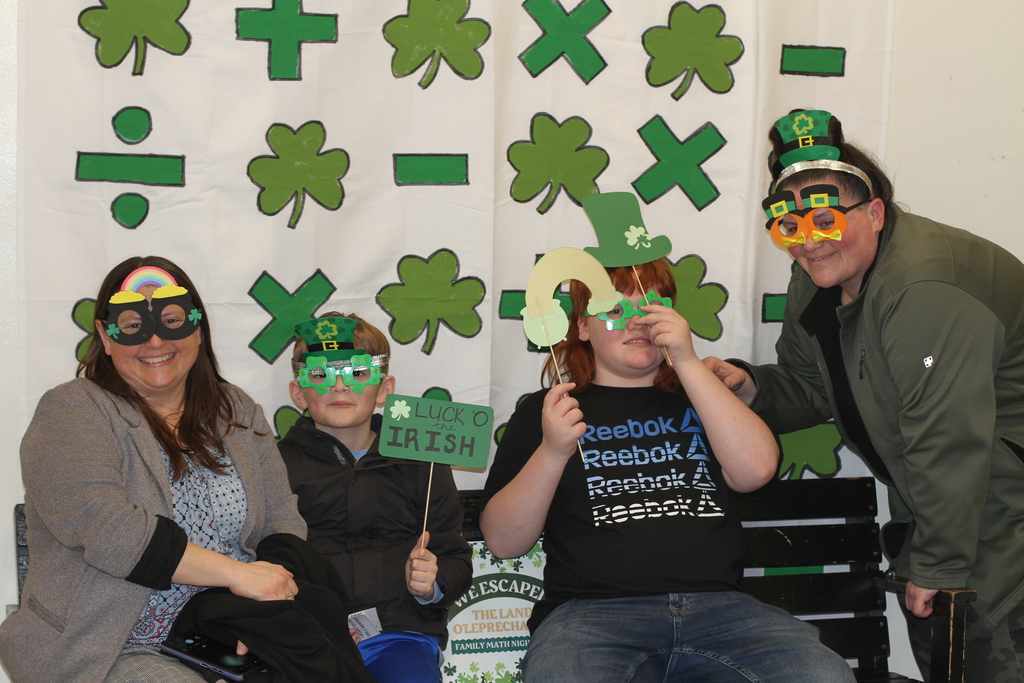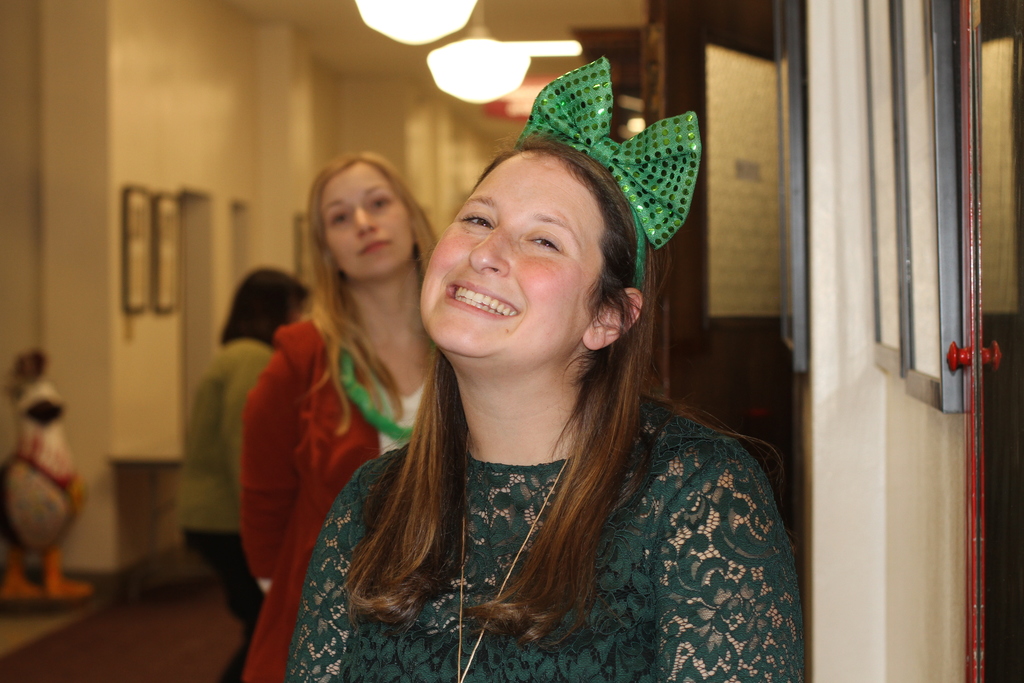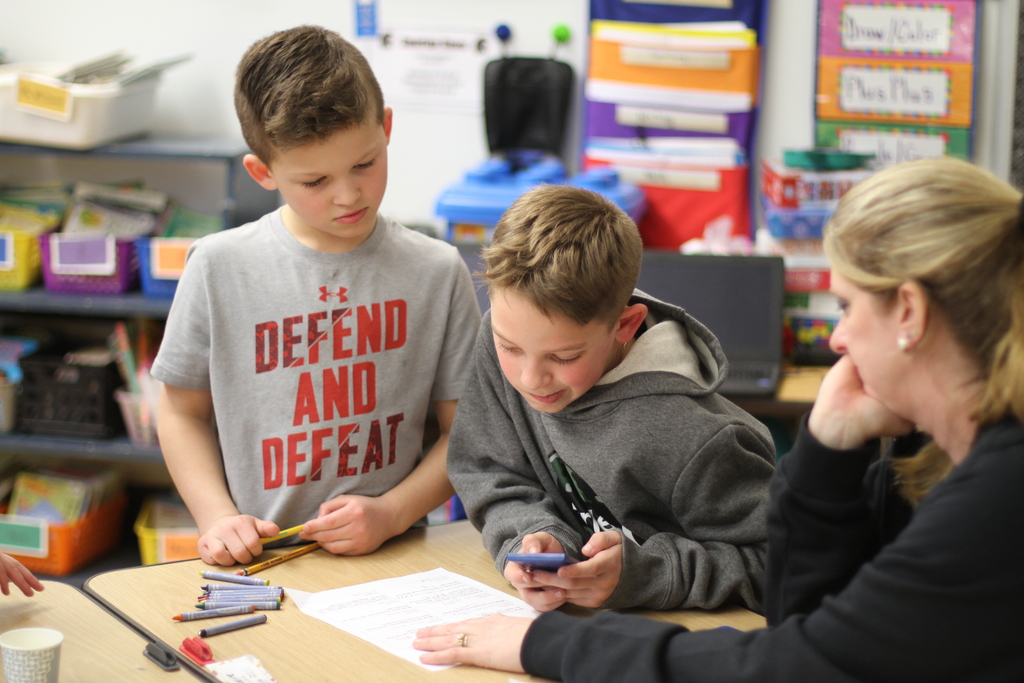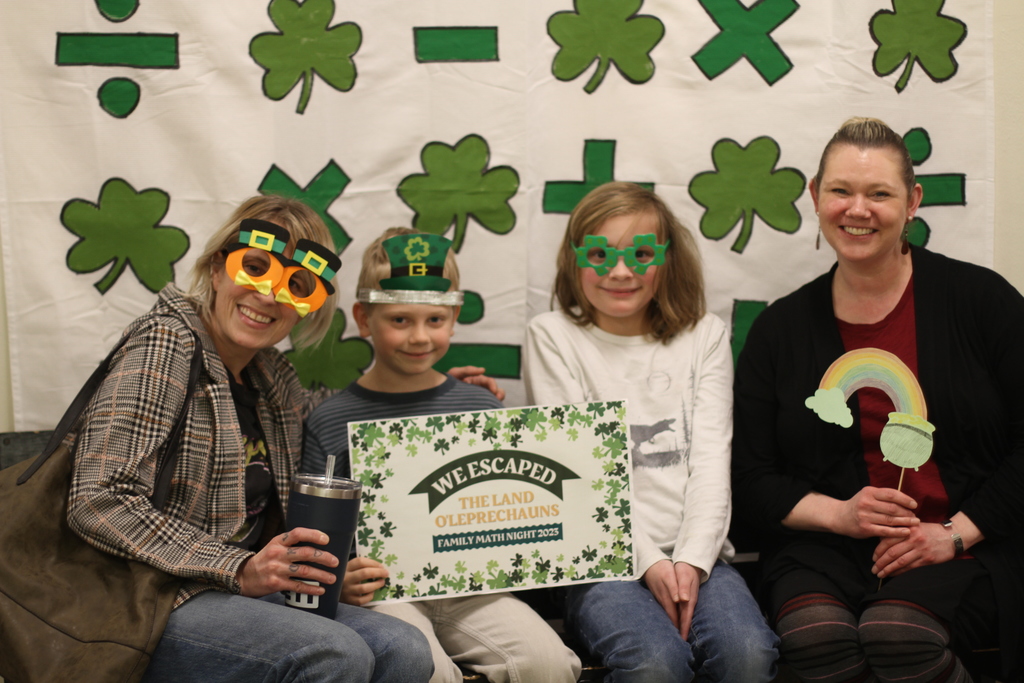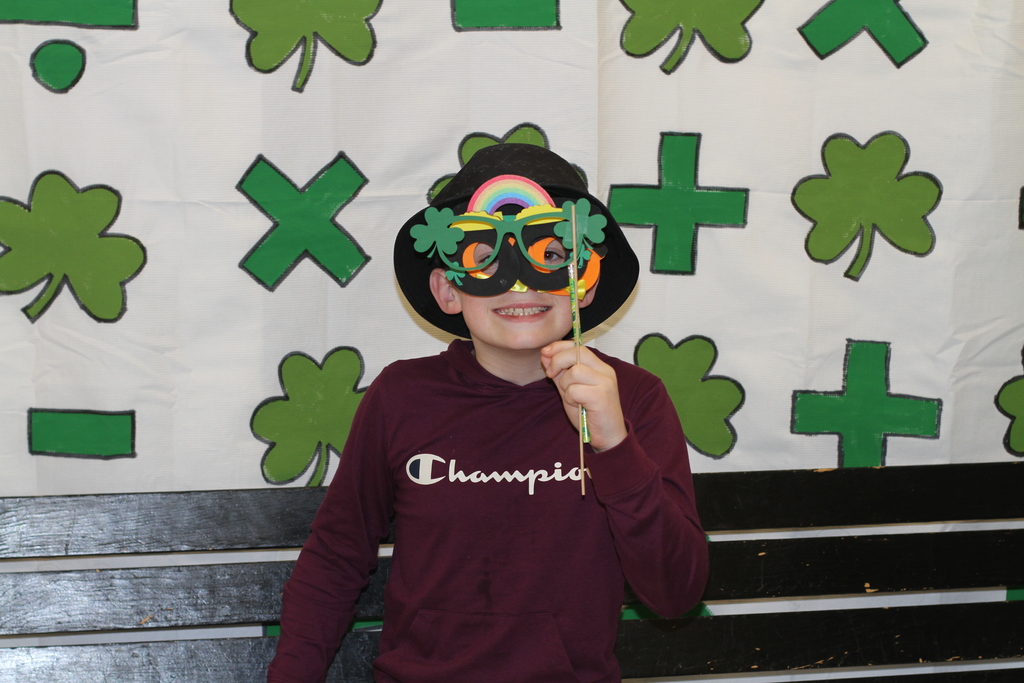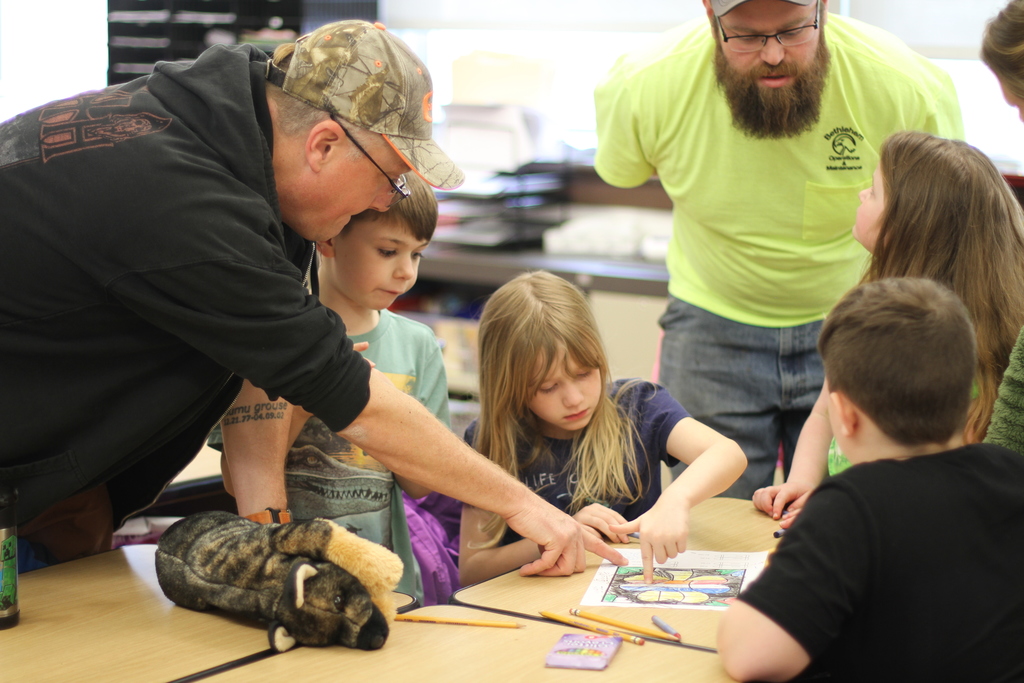 Mrs. Pecylak's 7th grade classes baked Irish Soda bread to celebrate Saint Patrick's Day! Soda bread is a quick bread that uses baking soda as a leavening agent instead of yeast. It's an affordable, easy-to-make bread that became a staple in Irish cuisine over the years, making it the perfect way to learn and celebrate in the FACS classroom!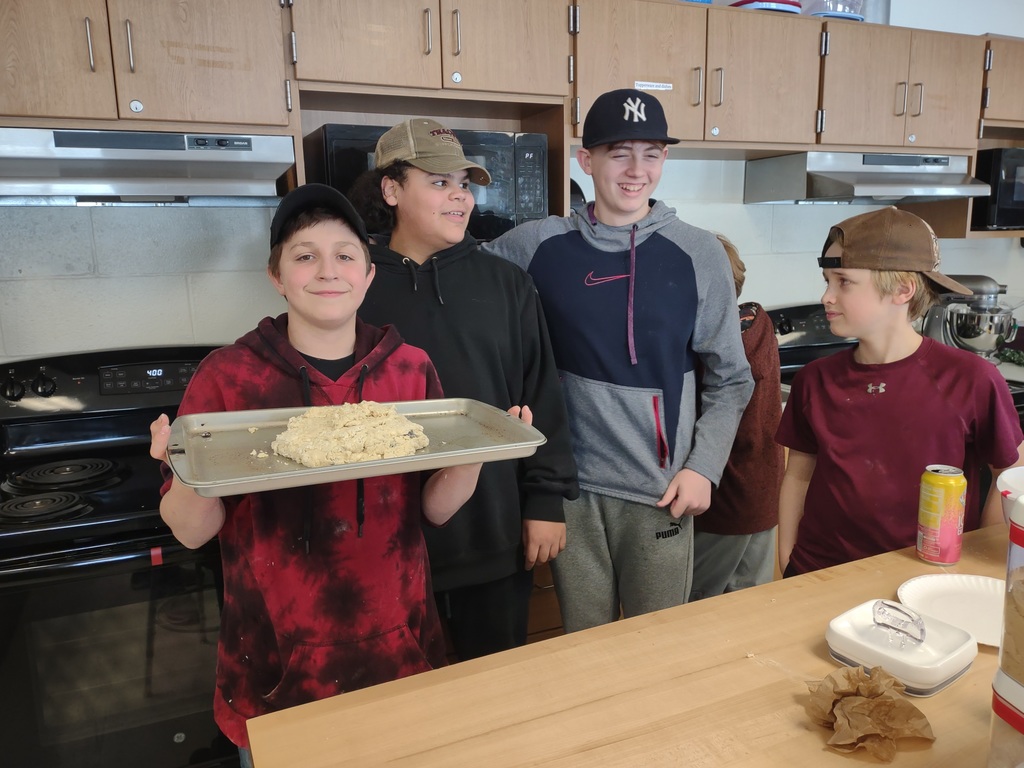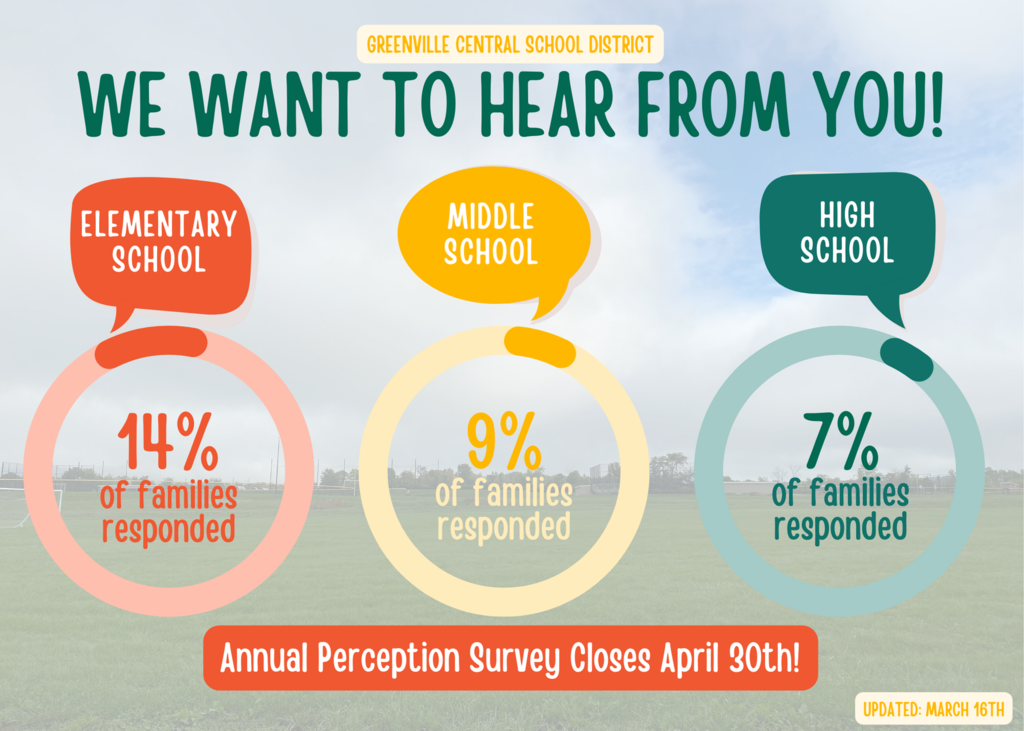 10high school students representing Interact and NCBI participated in 2023 "Engaging Minds, Empowering Success and Fostering Connections" Leadership Conference sponsored by Northeastern Community Action Partnership at the Albany Capital Center. Speakers covered a variety of leadership and health-related issues. Several students volunteered to participate in the National Guard Physical Fitness Challenge Planking Contest. Tytan Overbaugh placed 2nd overall - holding a military plank for over 10 minutes with the enthusiastic support of students from around the Capital Region!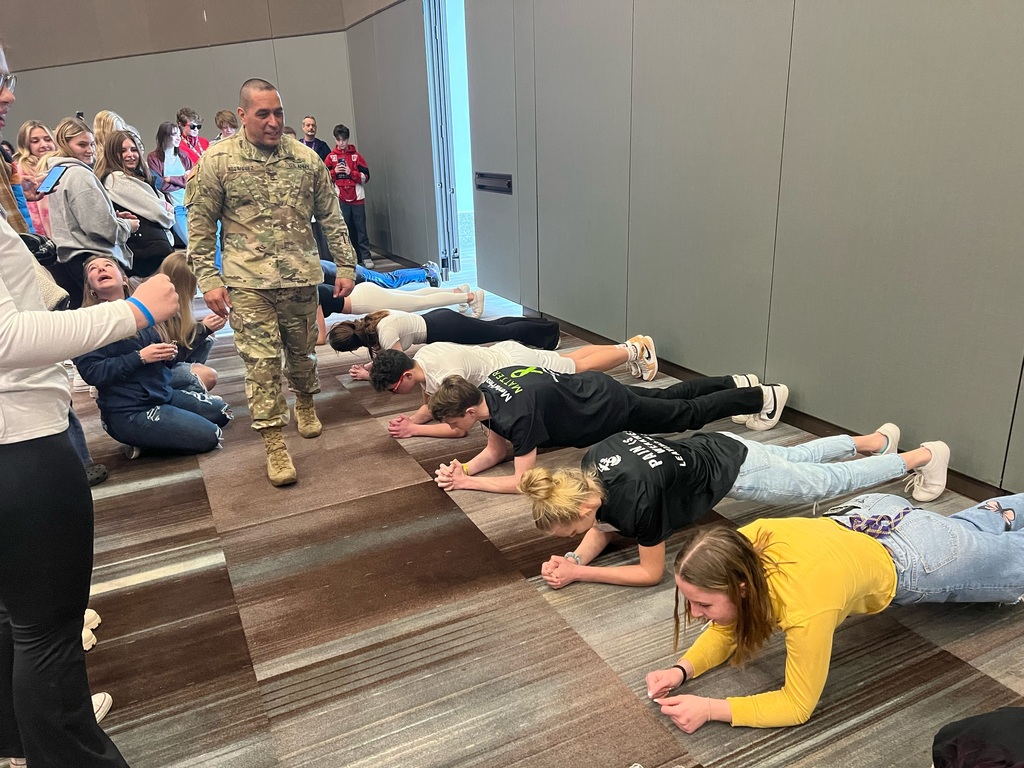 March 15th: School Closed due to the road conditions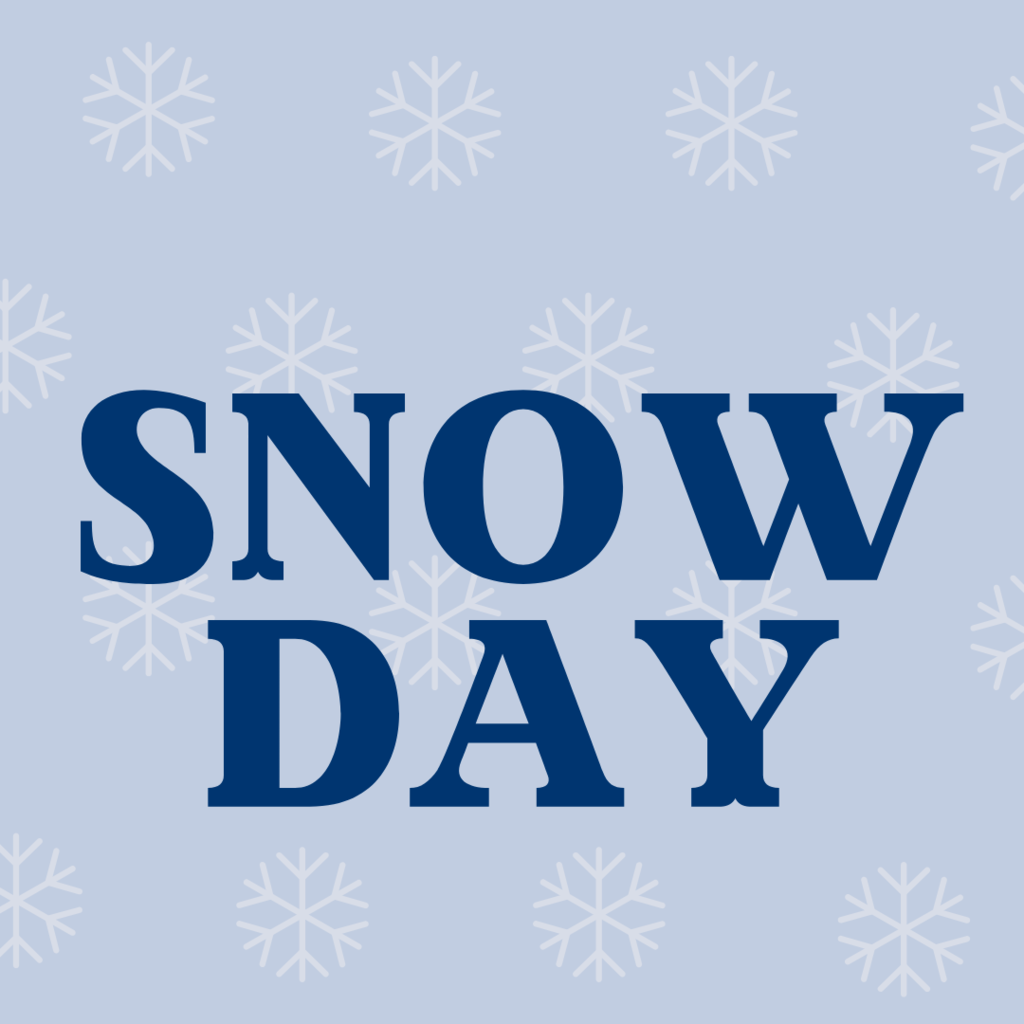 Greenville CSD will begin with a two hour delay on Wednesday, March 15, 2023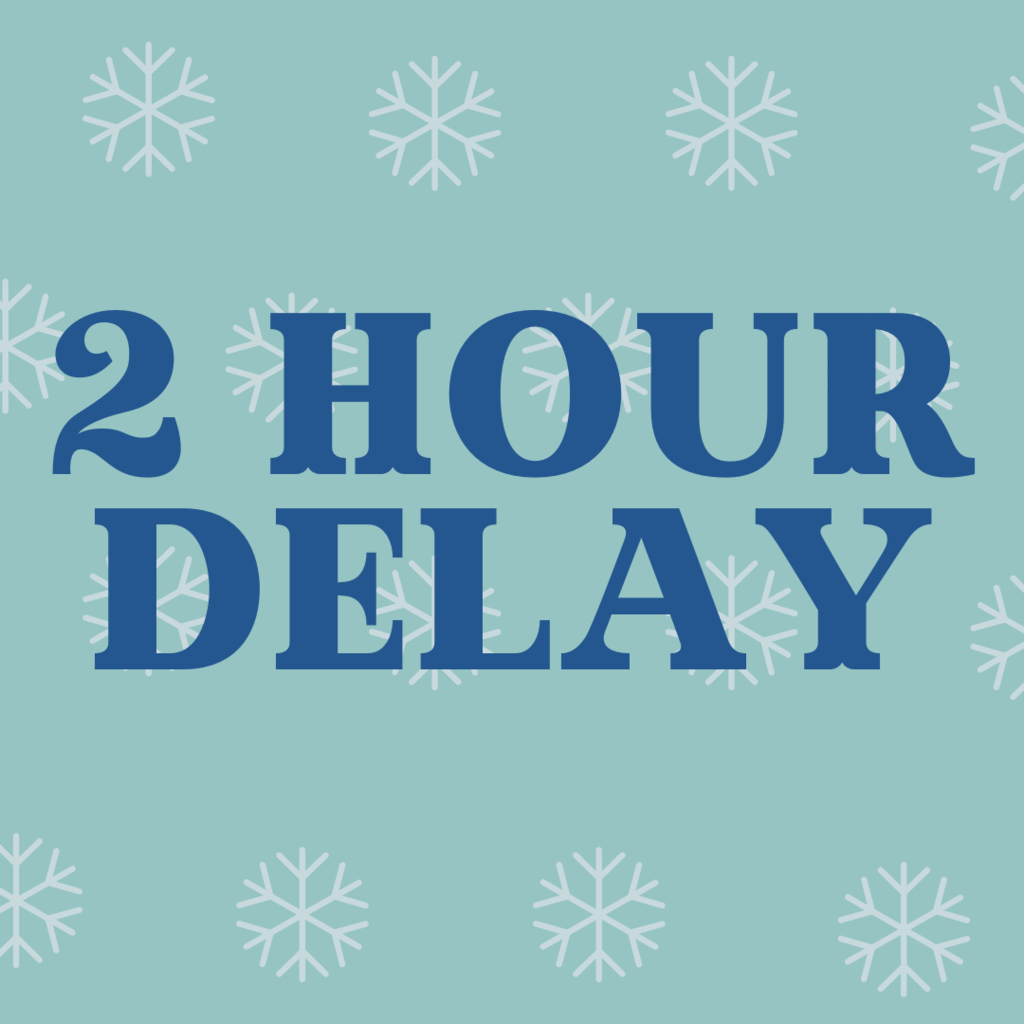 Chris Hoch did a presentation in all of the 7th grade science classes on his pet corn snake, Scully! He explained the habitat, diet and emotions of corn snakes.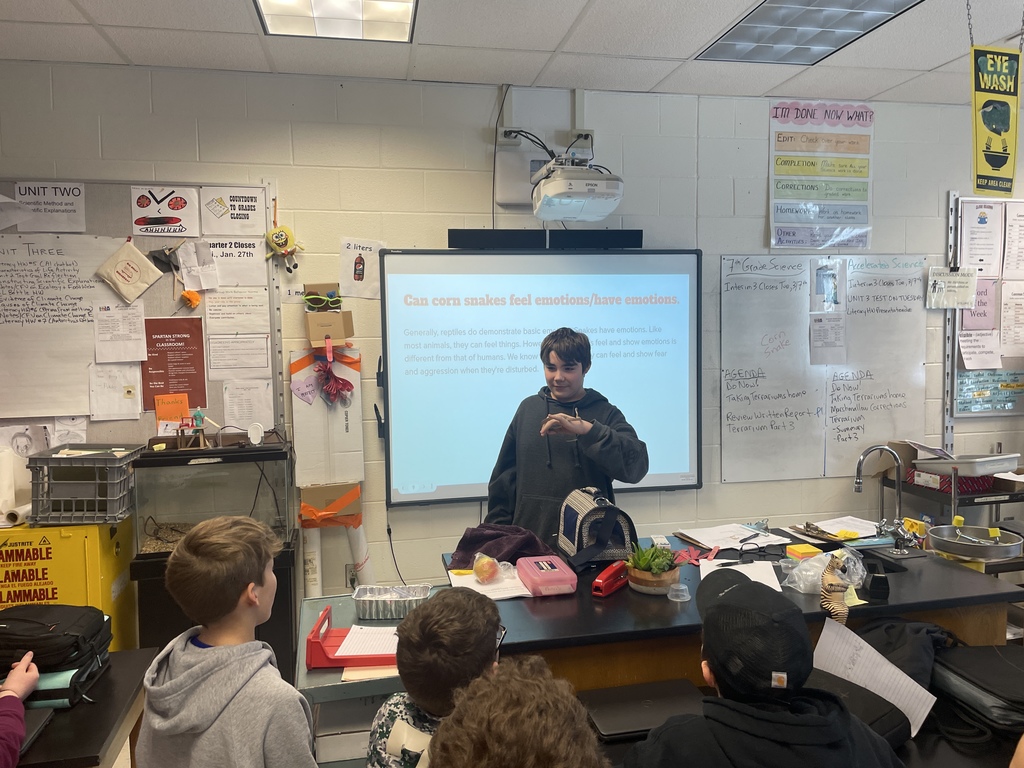 Due to inclement weather, after school activities are canceled today (3/13). Additionally, the Board of Education meeting will be rescheduled to next Monday, 3/20.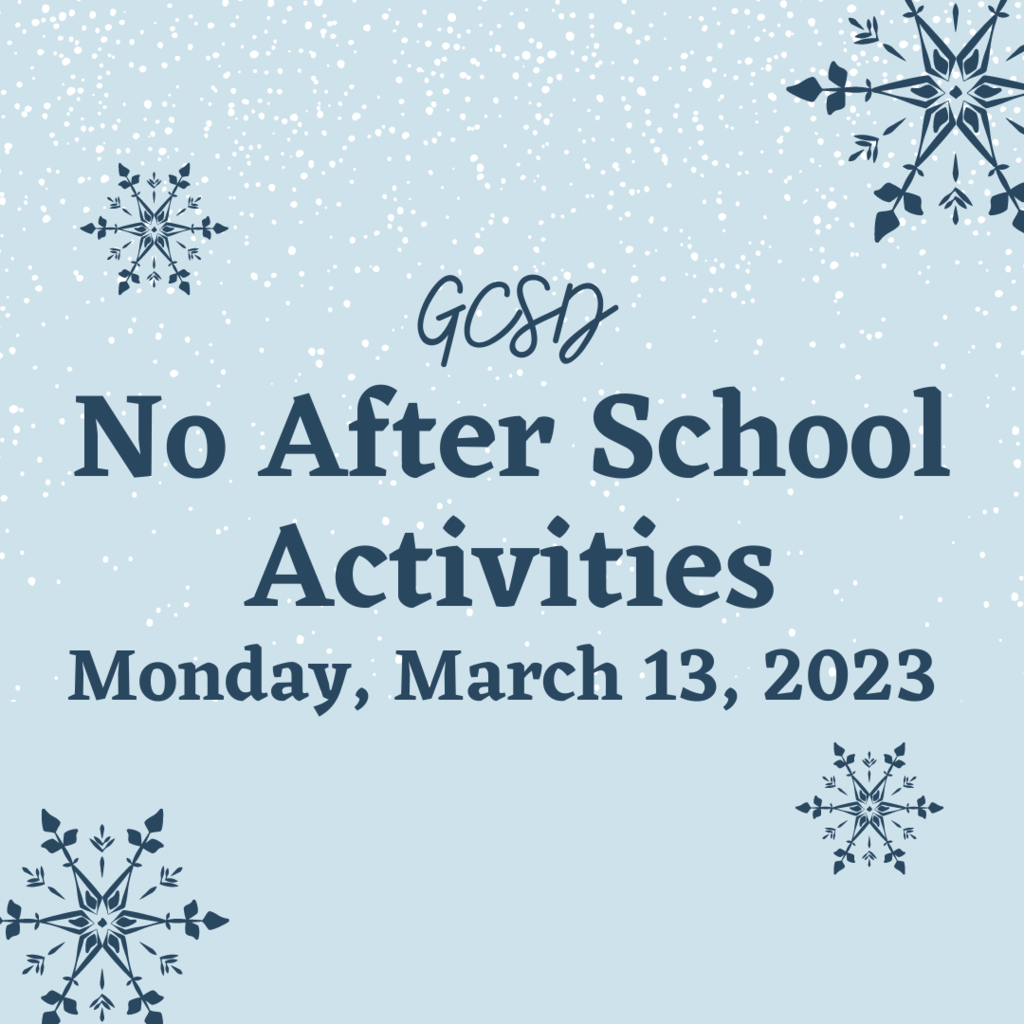 Friday was the 6th grade Gallery Walk. Over the last month or so, students have been working on the "I Wonder" Project where they chose any topic they were curious about to research. Today they got to show off their work as they walked through the library and checked out all the work of their peers.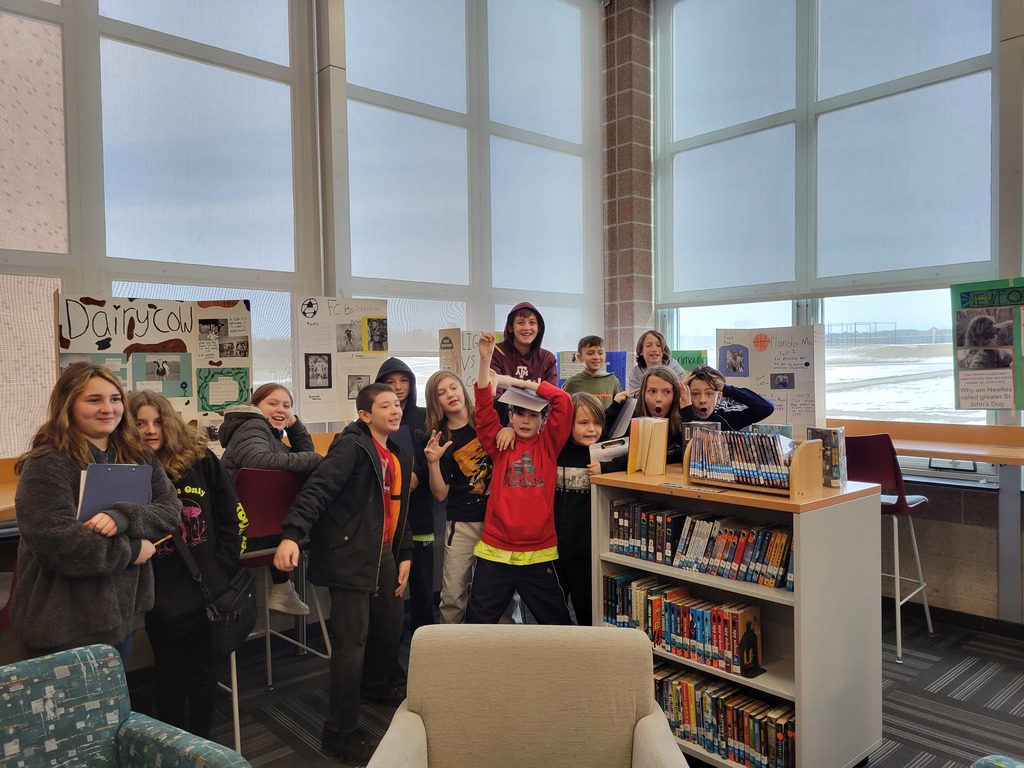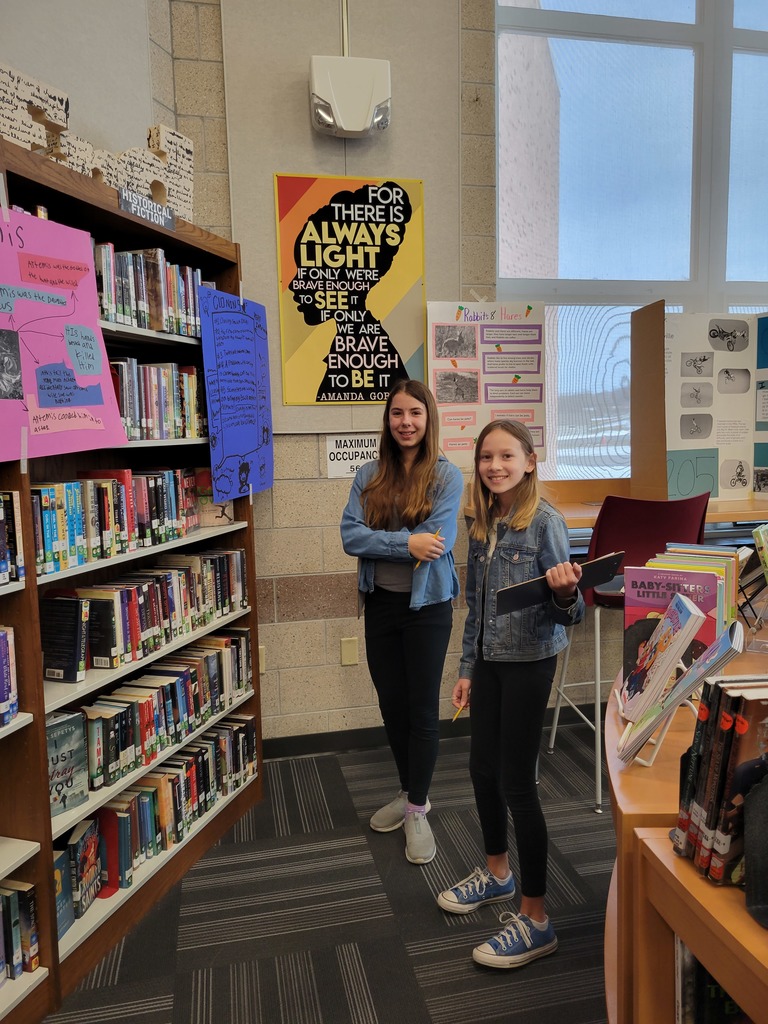 "The Devils" are the Intramural Floor Hockey champions for 2023! Congratulations to: Ben Borwegen Jaiden Boyd Aaron Ross Keegan Tanner Aidan Fitzpatrick Jasmine Ellis Isiah Fullins Intramural Floor Hockey is an after-school club run by Mr. Haller to help kids develop skills, and have some fun!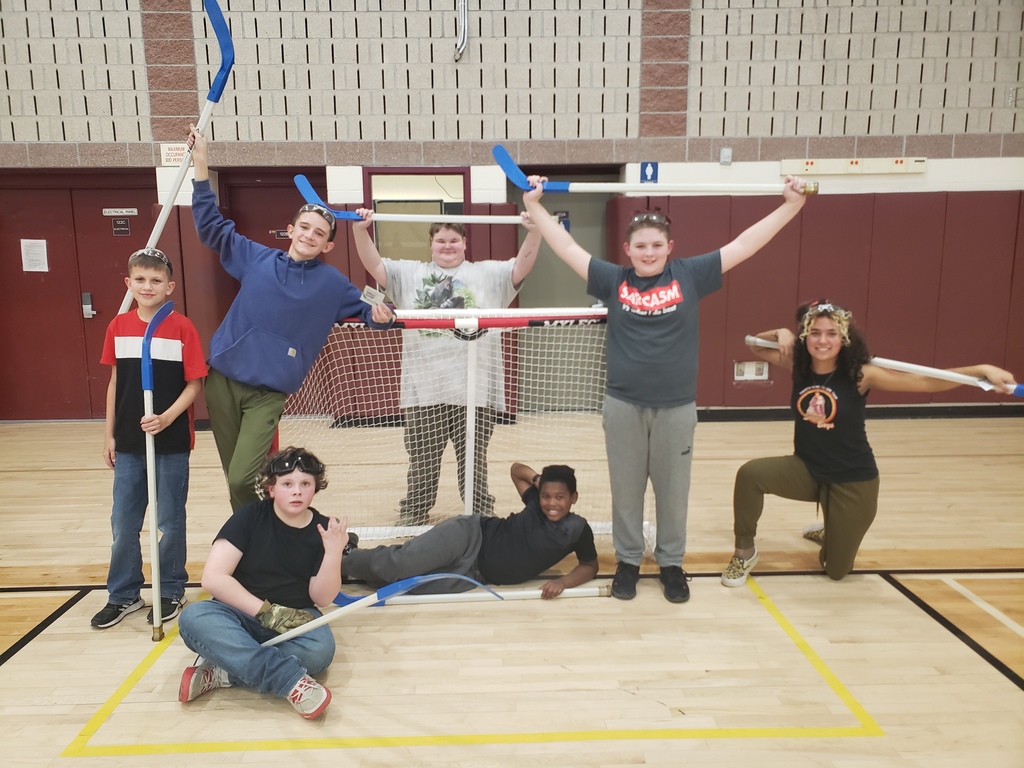 We want to hear from you! So far, only 6% of parents/guardians have responded to the Annual Perception Survey. Your responses help us evaluate how we're doing and identify ways to improve. Every week, we'll update you on the survey numbers so you can see the progress in real-time. We want to get more feedback than ever before! Take the survey today and make your voice heard!
https://www.greenvillecsd.org/page/annual-perception-survey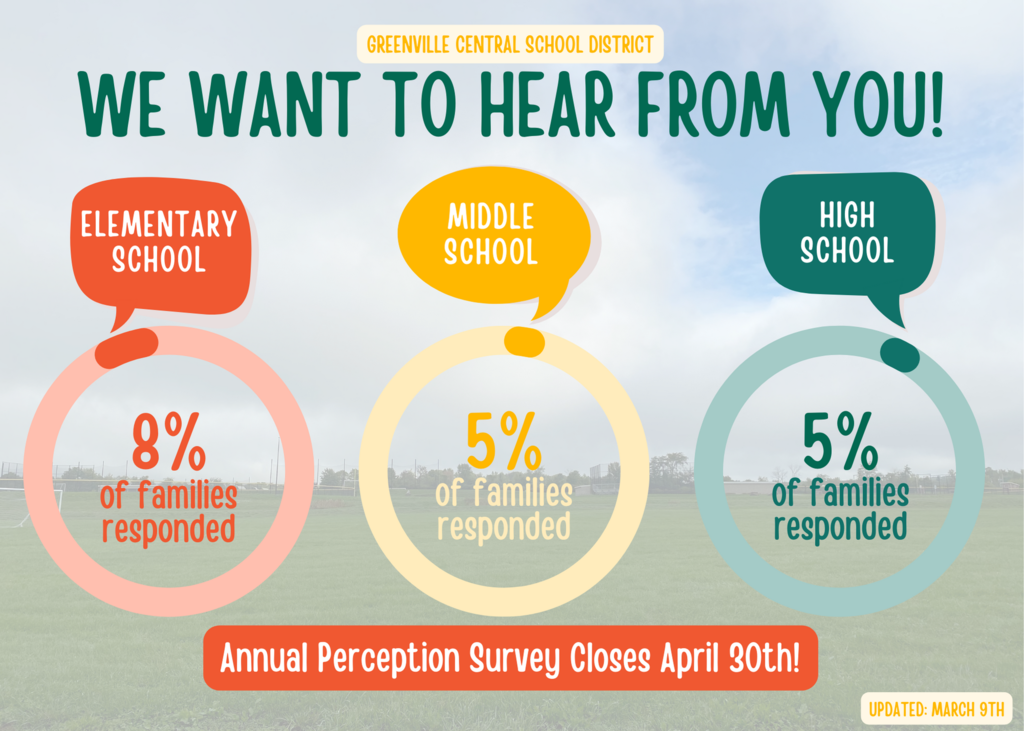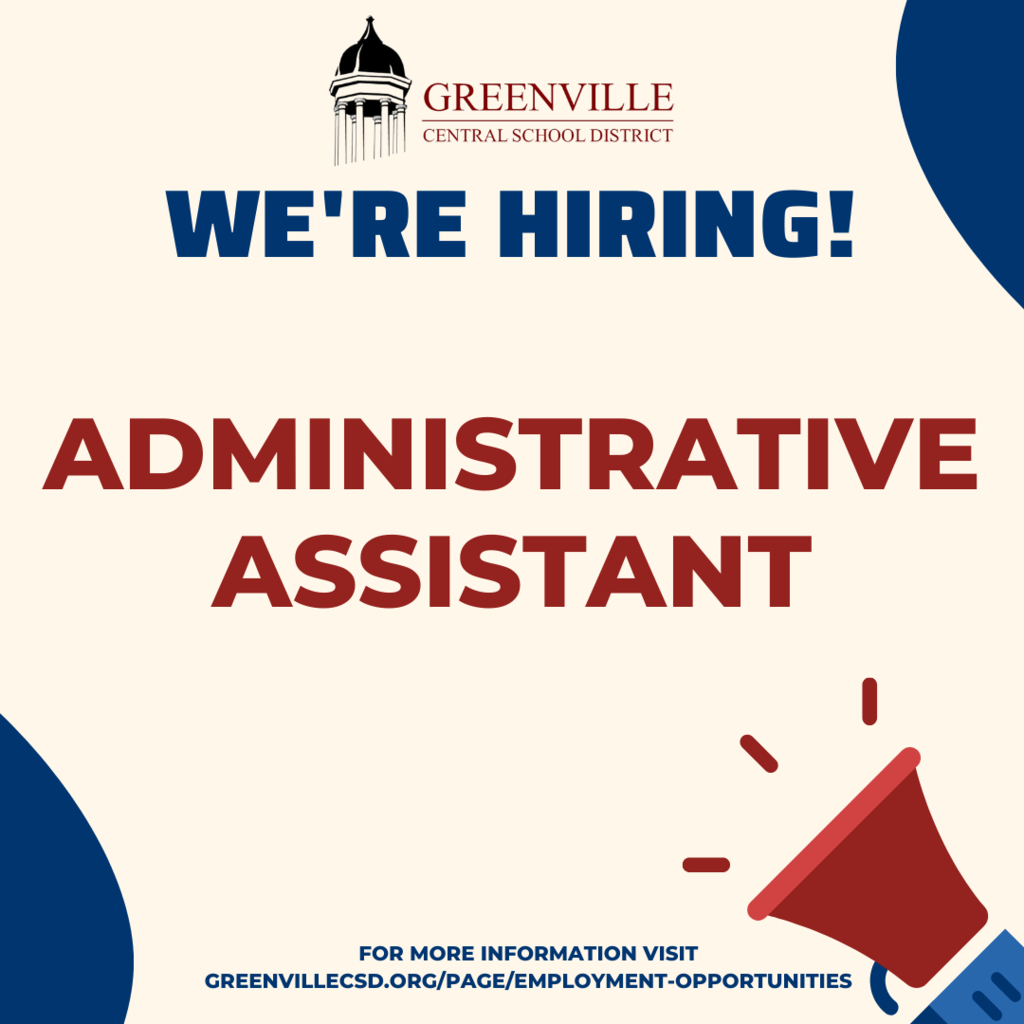 Come out and support the Greenville Athletic Association at their annual Spaghetti Dinner. Thursday, March 23rd in the GCS High School Cafeteria. Takeout available starting at 3pm. Dine-in from 4-7pm. Includes: Spaghetti & meatballs, salad, bread and dessert. Tickets: $10.00. Children younger than kindergarten: $5.00. Pre-order or walk-in. Order form below: