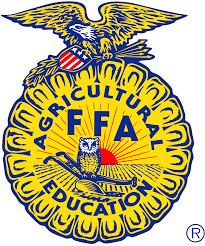 Be a Judge for FFA
Todd Hilgendorff
Thursday, February 13, 2020
Interested in being a judge for FFA?
FFA Leadership Development Events will be held at Greenville Central School District on Saturday, March 14th.
Judges Orientation: 8:30AM
Contests Begin at 9:00AM
Lunch and snacks are provided
Site Address: 4982 State Route 81, Greenville, NY 12083
To be a judge, you do not need to have experience with any area of agriculture or public speaking, we will be sure you are aware and comfortable with any contest you are assigned.
Questions? Contact:
Carmen Fagnani | Fagnanic@greenvillcsd.org | 518-966-5070 x432
Diane Lewis | Lewisd@greenvillecsd.org
You will receive follow-up correspondence in the beginning March!
Thank you for your support!