Farewell and many thanks to Eileen Kiefer, Chris Lochner, Anne Marie Conroy-Robinson, Leslie Kudlack and Nancy Lockwood (missing from photo) for their many years of dedication to the district. Enjoy retirement!!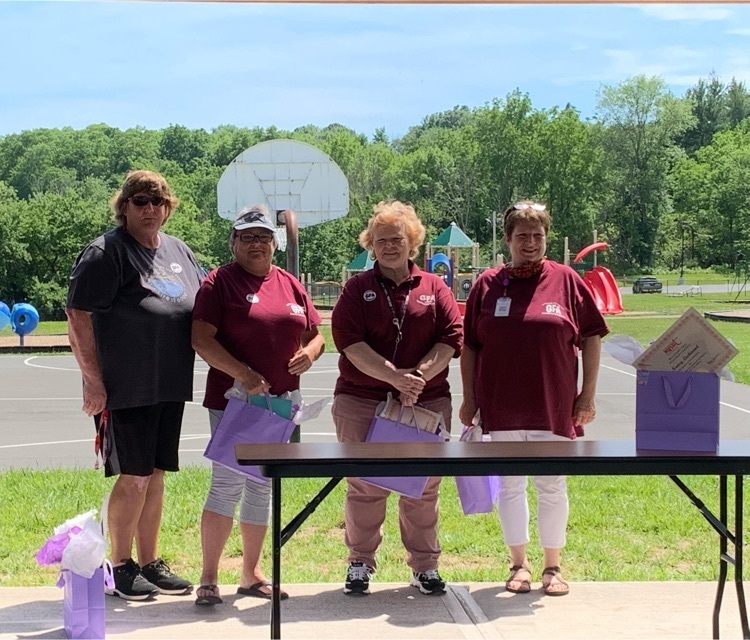 Camp Invention is almost here! There is still time to register. There are a few scholarships available. If you have questions please contact Casey Gannon (Camp Invention Director)
gannonc@greenvillecsd.org
Register for Camp Invention
https://bit.ly/2ST4EVW

Mental Health Virtual Parent Forum - June 1 at 6:30 Where does your child fall on this wellbeing continuum? Identifying where your child is at is the first step in helping him/her to feel better.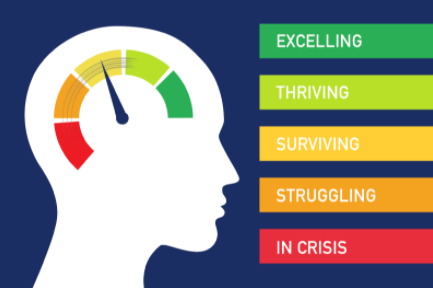 Mental Health Virtual Parent Forum - June 1 at 6:30 Encouraging your child to connect with others, as well as find meaningful activities in which to engage, can help improve their wellbeing.

Mental Health Virtual Parent Forum - June 1 at 6:30 If your child is feeling unmotivated and blah, they are not alone! One of the best ways to spark interest again is to get into a state of flow, or to be immersed in an activity in which you lose your sense of time and self.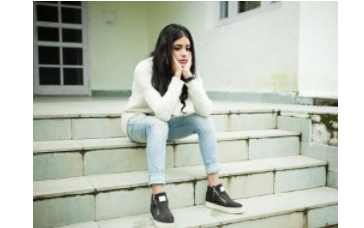 Mental Health Virtual Parent Forum - June 1 at 6:30 Depression is associated with feelings of worthlessness and a lack of hope, but languishing is more like the absence of wellbeing.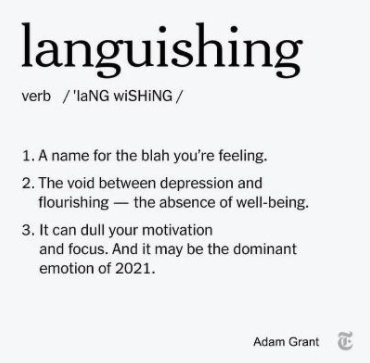 Join us for our parent forum on June 1 with Dr. Jennifer Bashant. Click the link below to learn more. The video is about the New York Times article that discusses the concept of languishing. As the fear and grief caused by the pandemic slowly lifts, many of us are caught in the middle of the continuum between depression and wellness. This video highlights some tips for moving back into a place of wellness and helping your child become engaged and motivated again.
https://youtu.be/goAzWSVIB6Q


Join us for our next parent forum focused on mental health. June 1 at 6:30 through zoom.

Greenville CSD will be delayed two hours on Wednesday, February 3rd
Greenville CSD: The school will be closed on Tuesday, February 2nd.
Greenville CSD will be closed today due to the current weather conditions. February 1
Two hour delay this morning due to the road conditions

Rainbow colors both inside and outside at Ellis.


Parent Forum Summary COVID Playbook for Parents: Strategies to Help Cope with Stress and Uncertainty Last week we hosted a virtual parent forum with Dr. Jennifer Bashant. Please follow the link below to a summary of this forum and suggested resources.
https://www.smore.com/1wt04

Tonight is our Parent Forum at 6:30. COVID Playbook for Parents: Strategies to Help Your Child Cope with Stress and Uncertainty Identifying and expressing feelings, whether positive or negative, is a very important skill for your child to have. You can help develop this skill by learning how to use this "Feelings Wheel." Join our parent forum tonight to learn more! Zoom link to parent forum:
https://zoom.us/j/98222887811?pwd=Z0hHNE04dnNONDR2ZWtvMkJJdzI3QT09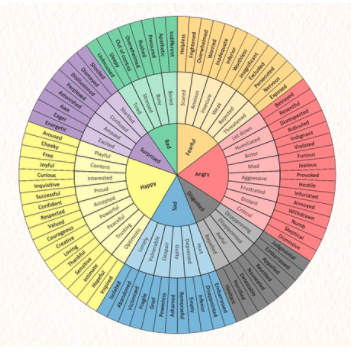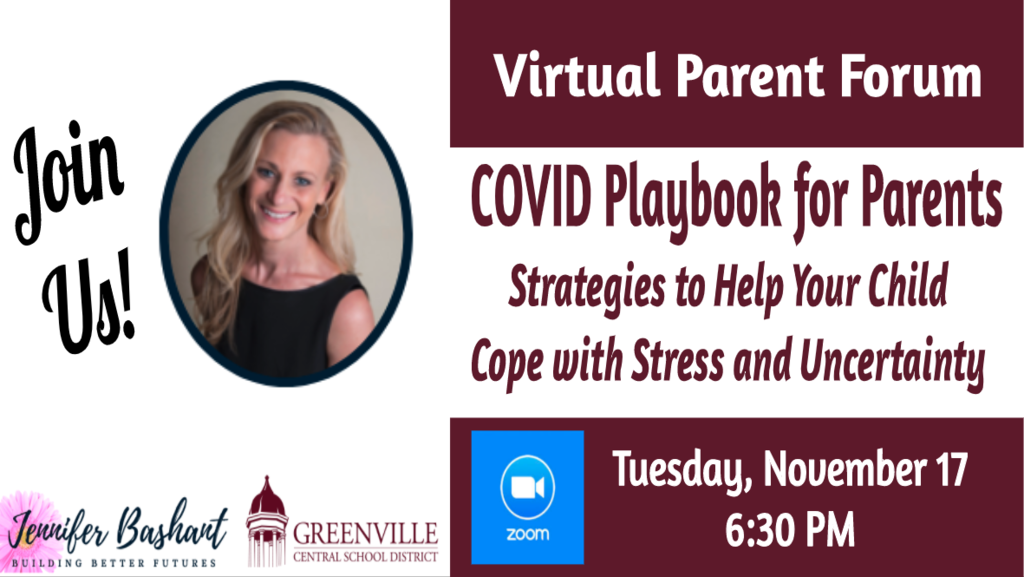 Greenville Central School District: Our parent forum is tomorrow night - November 17 at 6:30. COVID Playbook for Parents Strategies to Help Your Child Cope with Stress and Uncertainty We can all support the development of a growth mindset! Join our parent forum to learn more! Zoom Link for event:
https://zoom.us/j/98222887811?pwd=Z0hHNE04dnNONDR2ZWtvMkJJdzI3QT09