FFA will be hosting their annual Open House on Saturday, December 4th from 9:00am to 3:00pm under the white tent located next to the high school. The students have many items available: wreaths, swags, centerpieces, kissing balls and mini gnomes. You may also pick up your pre-orders on Saturday. Thank you for your support! Greenville FFA

Join us at GCS HS for our Holiday Craft Fair. December 4th, 10 - 3.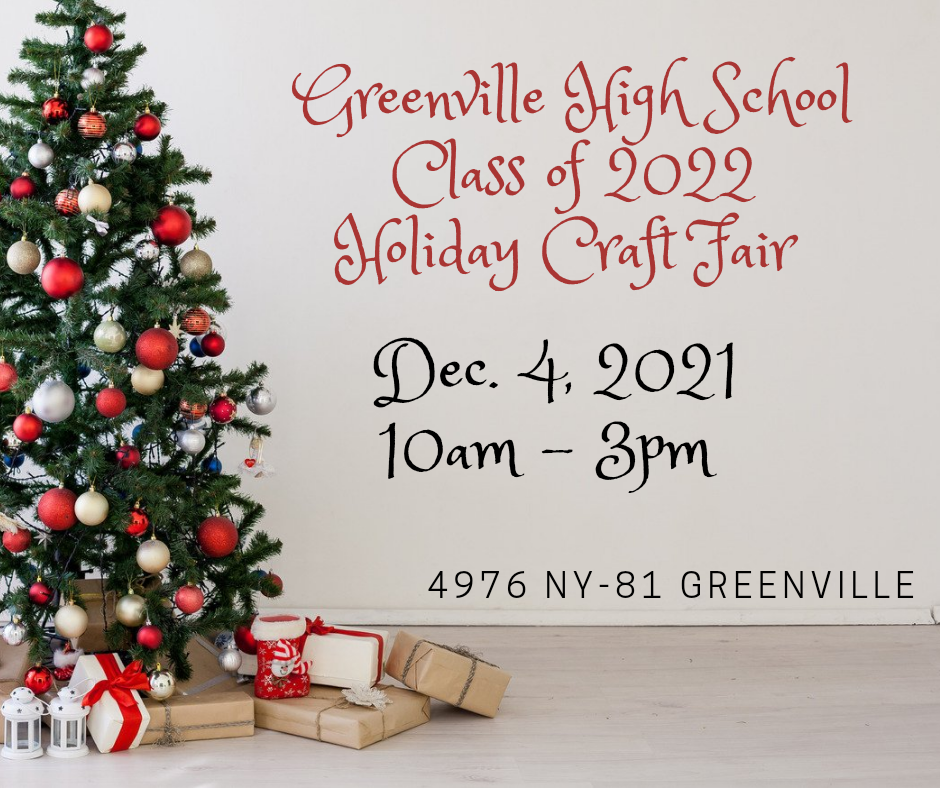 Future Freshman Night - December 1, 2021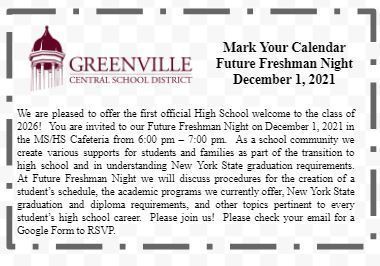 Greenville High School Holiday Craft Fair Dec. 4, 2021 10 - 3 Lots of Crafters & Vendors Bake Sale Silent Auction FFA Greenery Sale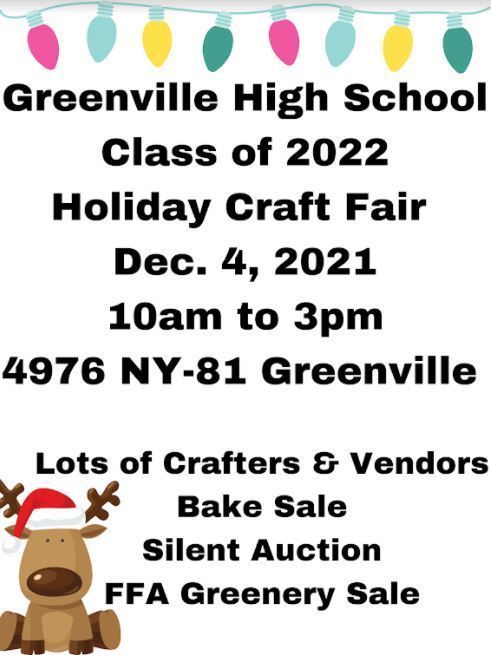 Do you like to cook? Do you need a gift for that hard-to-buy-for person? The Greenville MS/HS PTSA has you covered! From now until November 30th, the PTSA is selling gourmet olive oils, vinegars and salts from Saratoga Olive Oil Company. If you have never tried them, you are in for a treat! From salad dressings to marinades to cooking or even dipping sauces, these products are versatile and delicious! Check out saratogaoliveoil.com for recipes and pairing suggestions. We have been assured by Saratoga Olive Oil that delivery will be made before Christmas. Please use the attached Google form to submit your order. Payment (cash or checks) can be sent to the HS office/attn: PTSA (make checks payable to GCS PTSA). Please note that payment MUST be received by November 30th or your order can not be submitted. Please contact Kelly Hubicki (
kellyhubicki@gmail.com
or 518-669-3932) if you have any questions. Link to order:
https://forms.gle/qHc9EBkseLNvw4sf8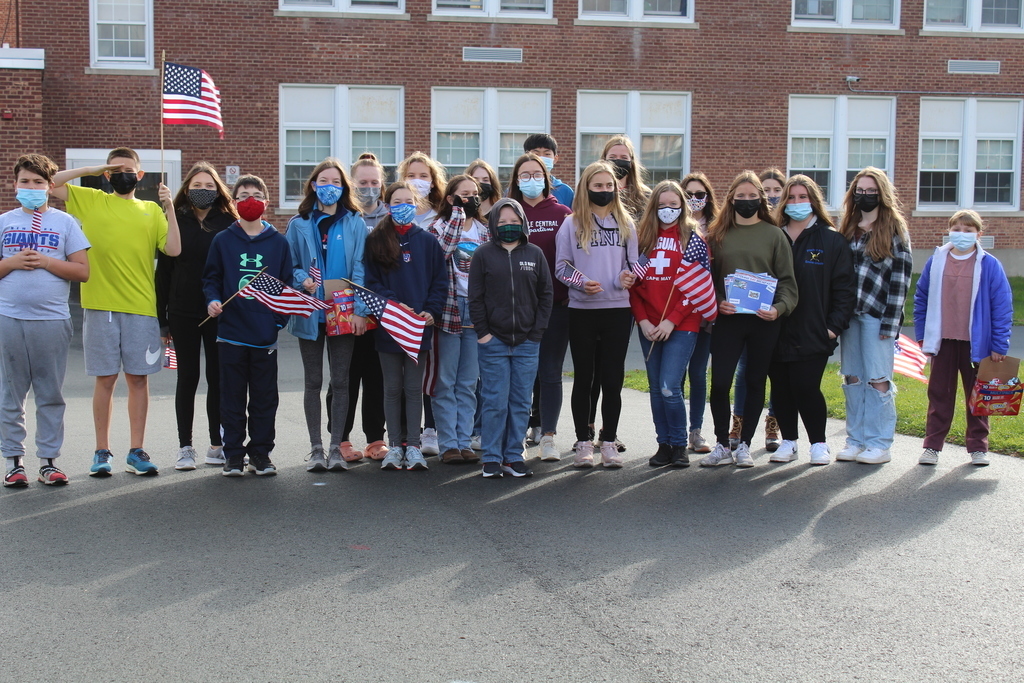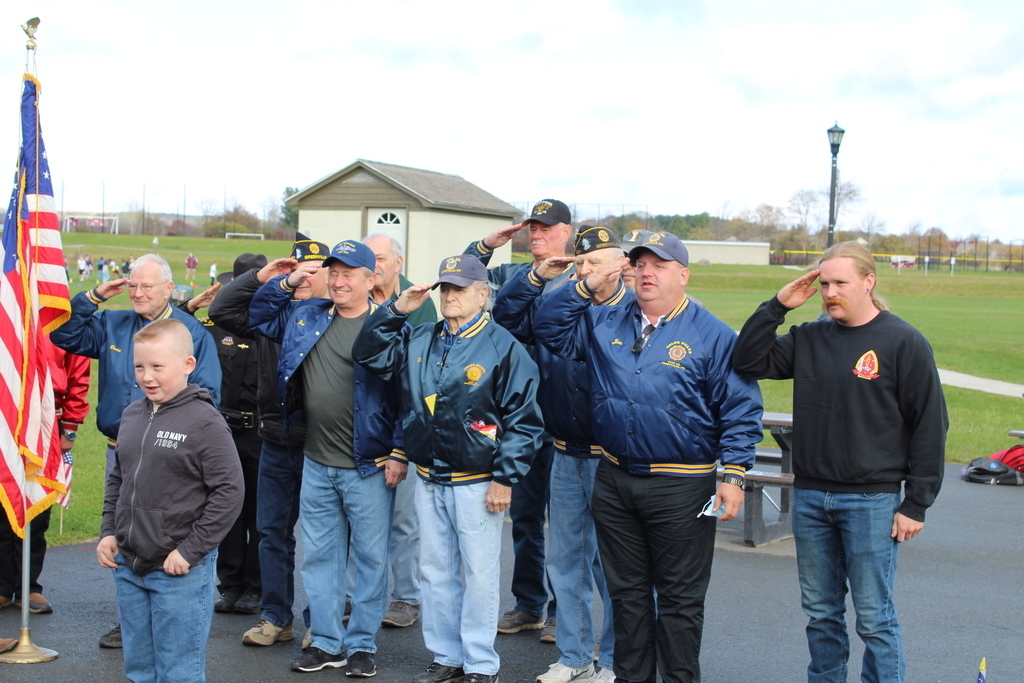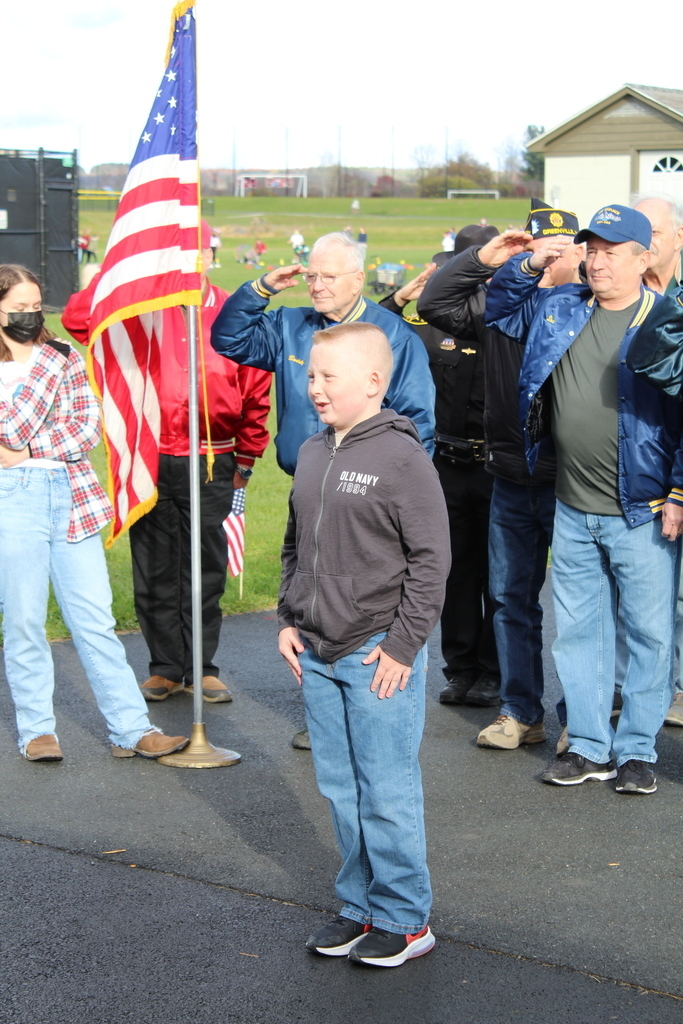 Class of 2024 Election Day Chicken BBQ Tuesday, November 2, 2021 3:30-5:30 @ Greenville Gazebo Come support the GHS Class of 2024 Pre-Orders being taken now! Order Tickets Here! Checks written to Class of 2024 Any questions email Erica Connery or Kelsey Tremblay
connerye@greenvillecsd.org
tremblayk@greenvillecsd.org
Dinners-$12.00 include ½ chicken, baked potato, coleslaw, and dinner roll

Please consider donating food for our yearly food drive. The food directly serves families in our community. Thank you.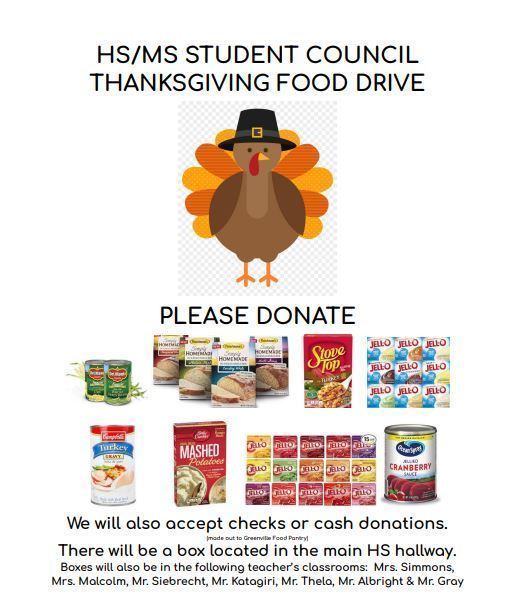 Join in TWIN DAY, this Friday!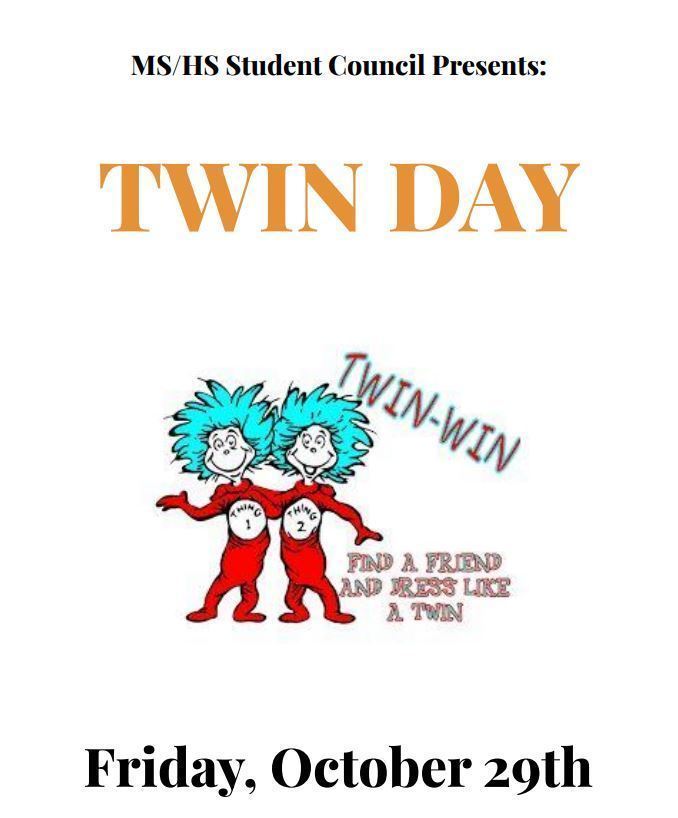 The GCSD Board of Education has begun a search for the new Superintendent of Schools. They invite parents, guardians, students, employees, and the community to complete the survey below. Your input will assist the Board in developing a profile of desirable qualities of this individual. The survey questions ask you to rate how important various attributes or characteristics of the next Superintendent are to you. Once the survey period closes on October 22nd, a summary of all responses will be completed and the Board will use it to help evaluate the various individuals that have applied. This survey is anonymous and your input is greatly appreciated!
https://qfreeaccountssjc1.az1.qualtrics.com/jfe/form/SV_6R2gddbCPqjzmpo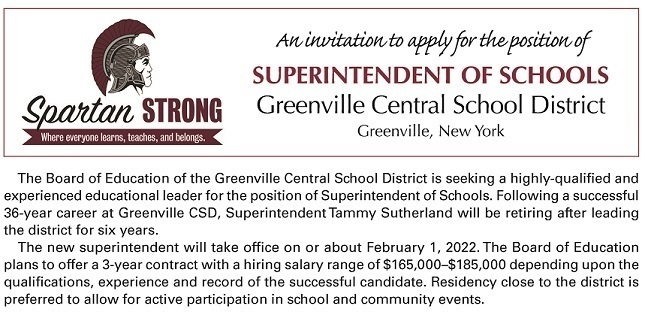 HS/MS Spirit Week starts Monday, 9/20.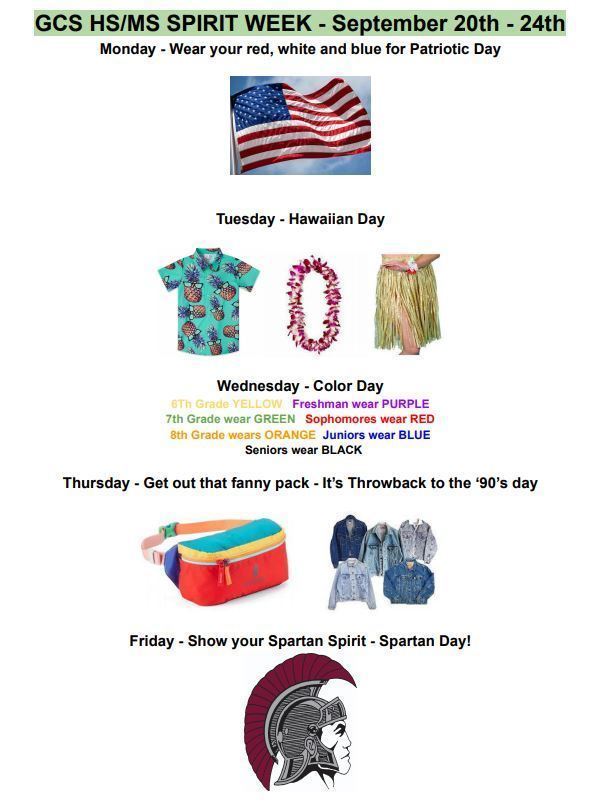 Please welcome our new K-12 District Principal Matthew Berkshire! Mr. Berkshire has 19 years of experience in education as a teacher and administrator. He joins us from the Schenectady City School District where he was the principal of Paige Elementary School. Mr. Berkshire lives in Middleburgh with his wife, Tracy, and two children, Robin (6) and Emory (4). Mr. Berkshire enjoys traveling with his family, competing in triathlons and hosting his own radio show.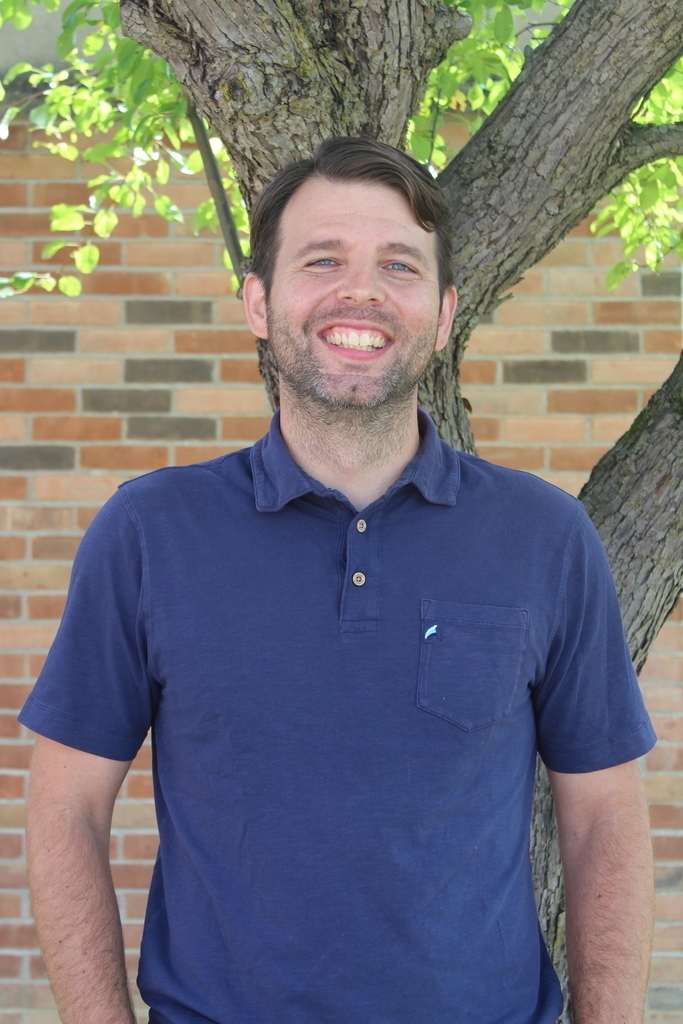 GAA 12th Annual Golf Tournament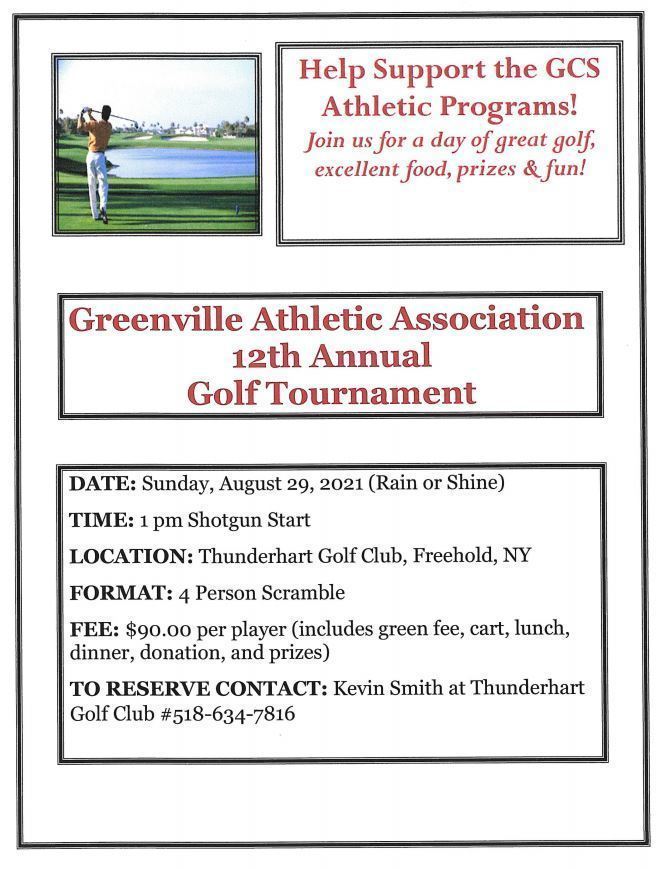 Farewell and many thanks to Eileen Kiefer, Chris Lochner, Anne Marie Conroy-Robinson, Leslie Kudlack and Nancy Lockwood (missing from photo) for their many years of dedication to the district. Enjoy retirement!!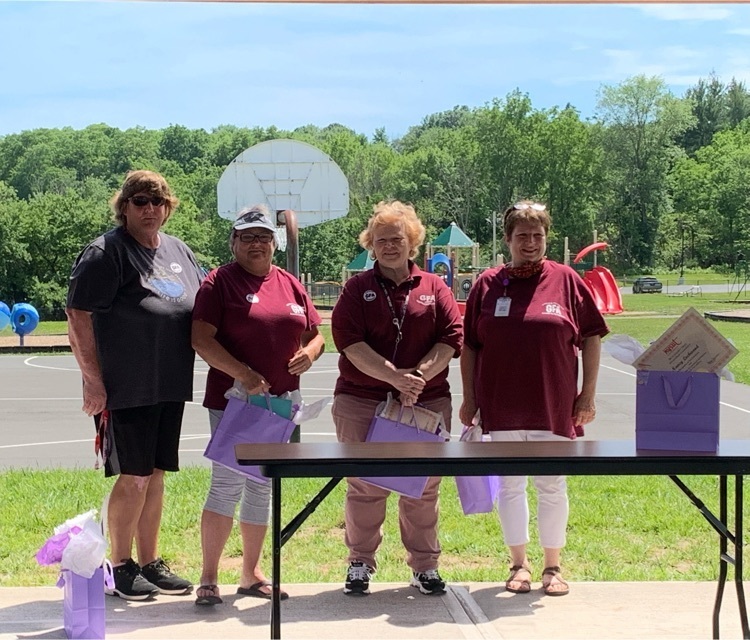 This year has definitely been one for the books. From mask wearing to social distancing, we have made it through one of the most challenging years yet. This year the Middle School students were unable to do a live theatre production. This was tough on the students, as we have so much talent just waiting to be showcased. We did, however, have a small group of students write their own monologues, direct and act in them; as well as design their own sets and costumes. This was an amazing opportunity for those involved and I am so proud and thankful to have been a part of it! Lately I have had many students asking if we will be able to do a live theatre production next year, and the answer is yes! Although I am still reading through scripts to finalize the production, I am already making plans for the Fall. Once we jump into the production we only have 2 months to work. It takes a lot to plan a production and I thought it would be great to get a head start. Due to Covid there will be many regulations and restrictions prohibiting us from certain forms of income that help make these shows such a success. With that said, I would like to announce our Middle School Drama Club will be selling Norwex from June 15th through June 22nd! This is not only an amazing opportunity for the Drama club to earn the total commission of the proceeds (35% of sales), but to help save the environment. Norwex's mission is to drastically reduce the amount of chemicals in the home, something I feel is very important. I will host a zoom meeting on June 17th at 6pm. I will provide live demonstrations of the products as well as answer any questions you may have. The following links provide information about Norwex and the products. To place an order, click the shopping link below. The items will be shipped directly to your home.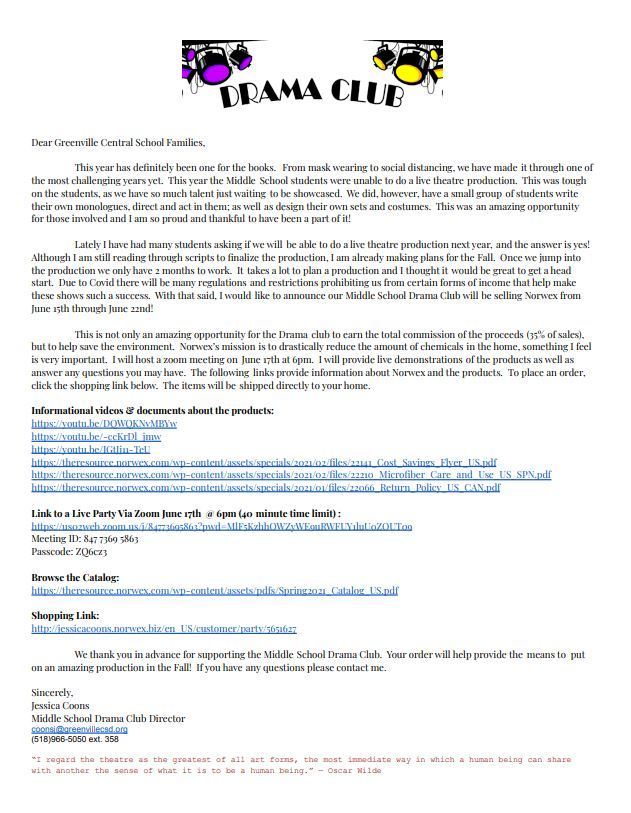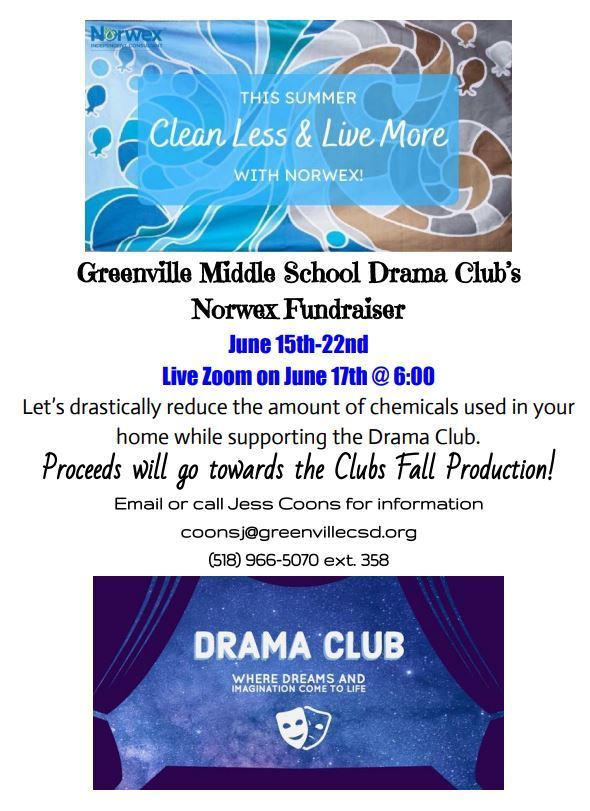 Mental Health Virtual Parent Forum - June 1 at 6:30 Where does your child fall on this wellbeing continuum? Identifying where your child is at is the first step in helping him/her to feel better.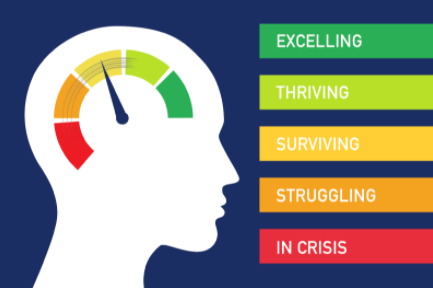 Mental Health Virtual Parent Forum - June 1 at 6:30 Encouraging your child to connect with others, as well as find meaningful activities in which to engage, can help improve their wellbeing.

Mental Health Virtual Parent Forum - June 1 at 6:30 If your child is feeling unmotivated and blah, they are not alone! One of the best ways to spark interest again is to get into a state of flow, or to be immersed in an activity in which you lose your sense of time and self.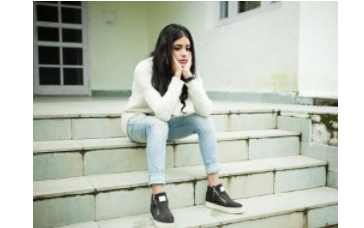 Mental Health Virtual Parent Forum - June 1 at 6:30 Depression is associated with feelings of worthlessness and a lack of hope, but languishing is more like the absence of wellbeing.