Maureen Ricci and Jim Lawton recognized for 25 years of service at GCS!

Opening day for our faculty and staff! There was great energy and enthusiasm around campus today and we are ready for students!! Spartan STRONG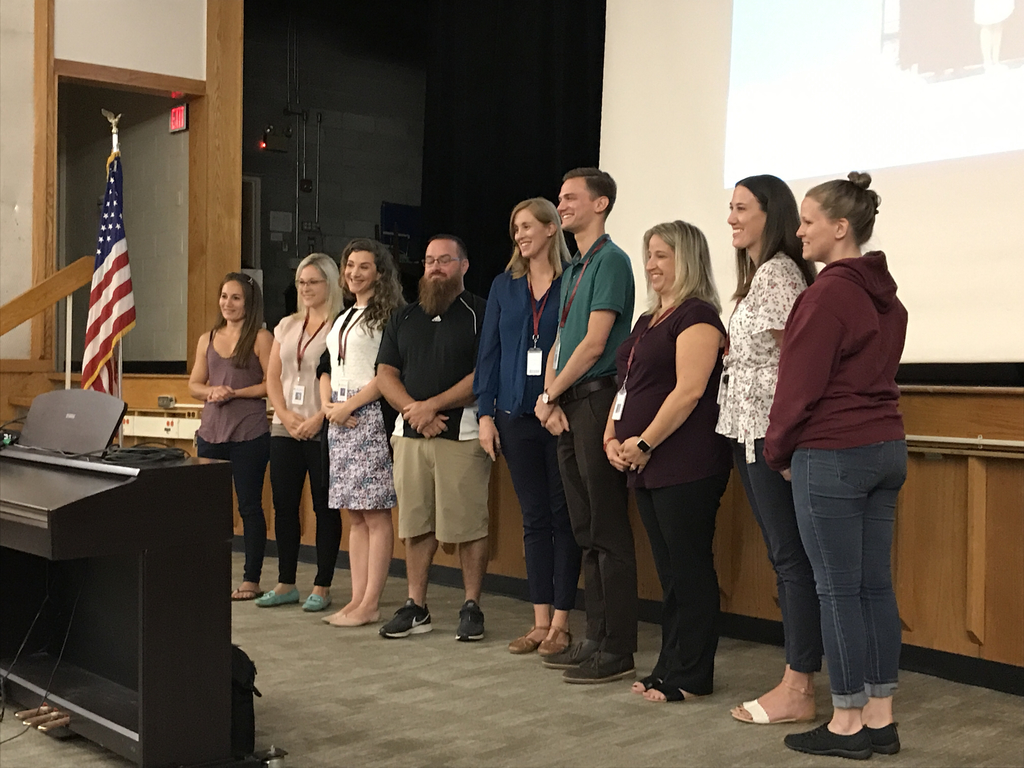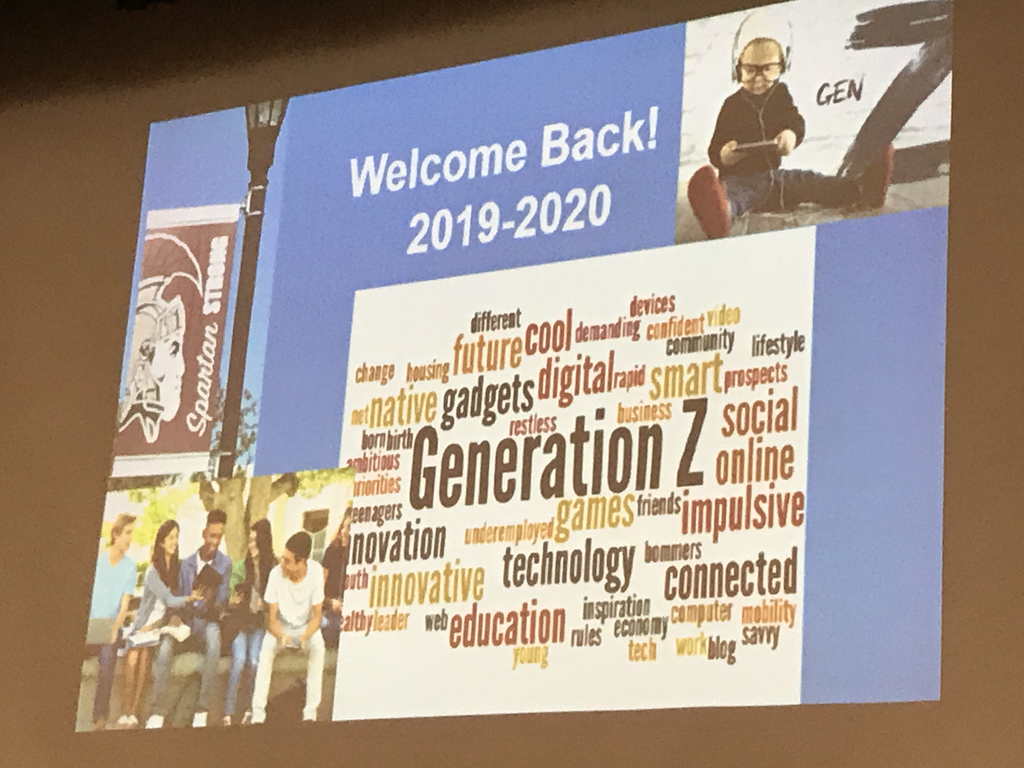 After a very busy summer one of the final new additions - our Spartan STRONG banners. We are excited to welcome our students on Wednesday Sept 4 as we start a new year and all strive to be Spartan STRONG!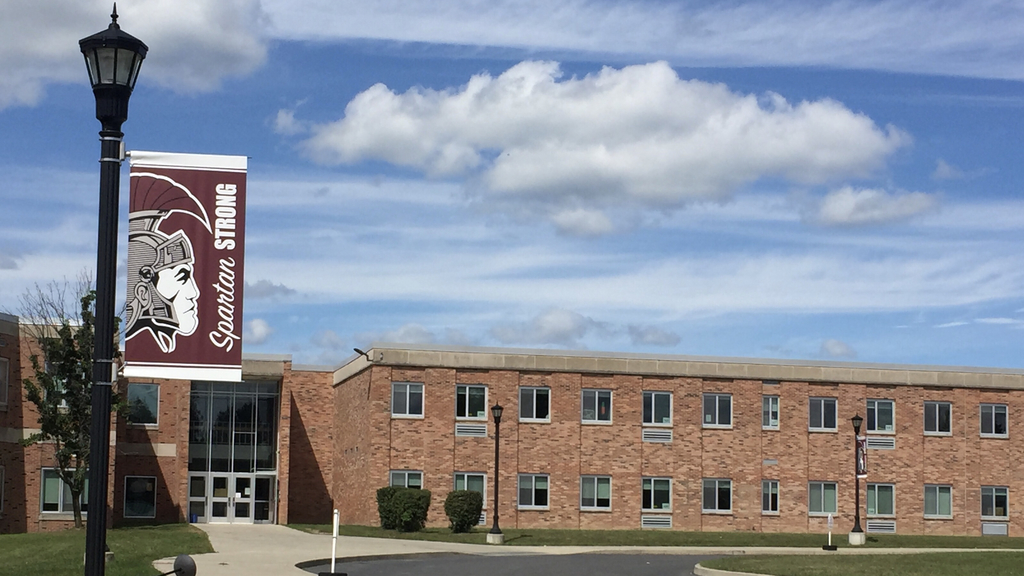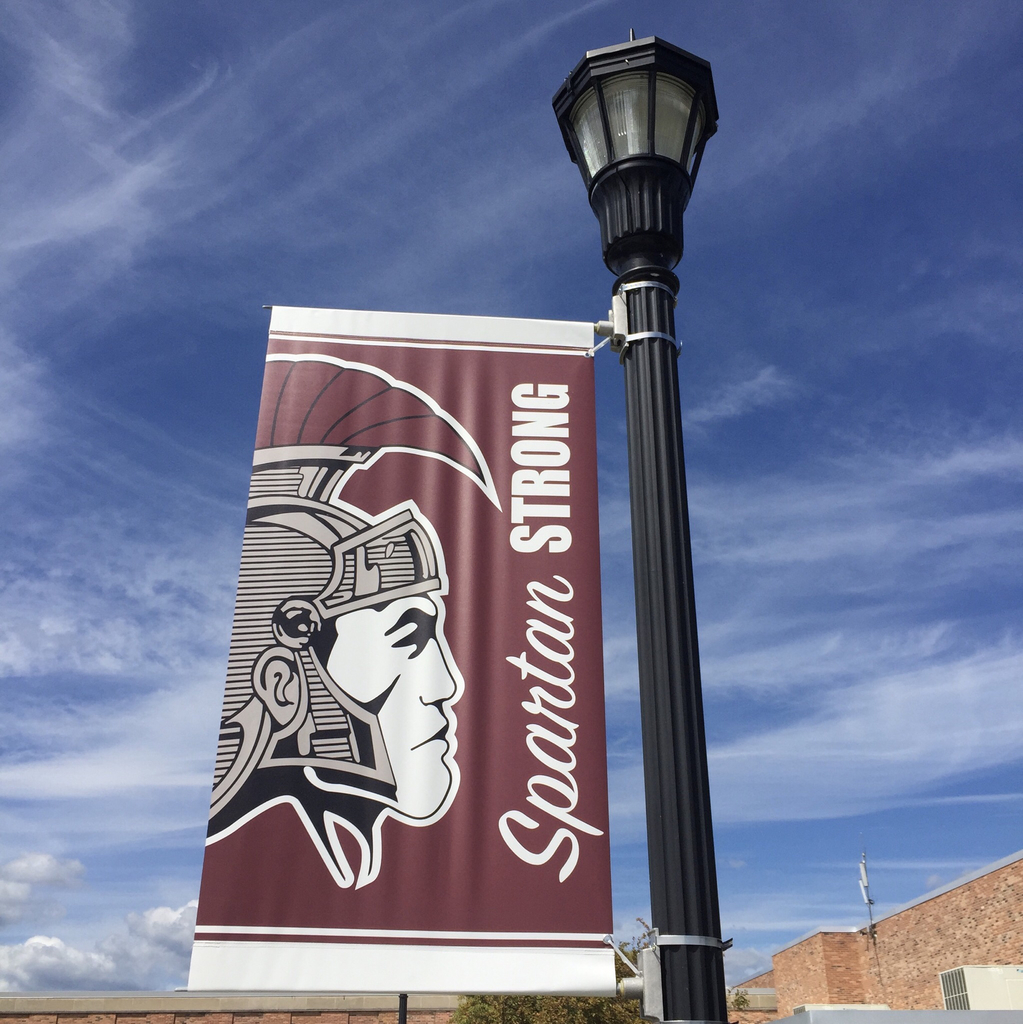 The 6th grade team welcomed 6th graders for an orientation on Thursday. Spartan STRONG!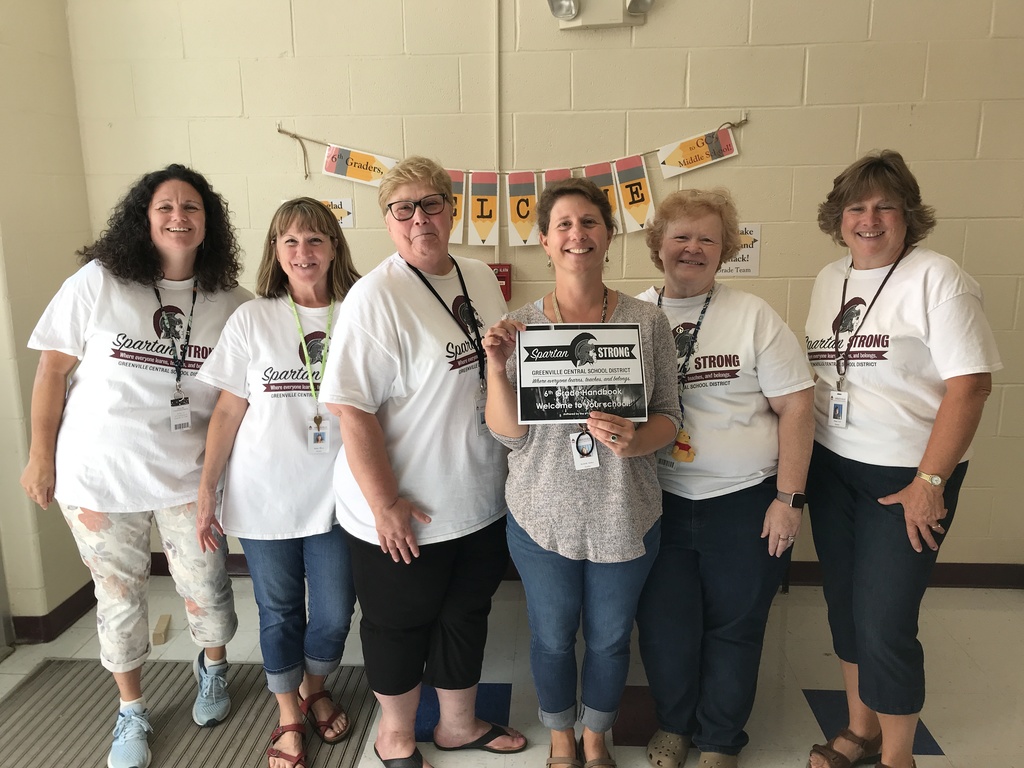 Faculty welcomed the class of 2023 yesterday for a 9th grade orientation. Thank you to Ms. Hewitt for organizing and to all of the other faculty and students for attending. Let's have a great first year of high school!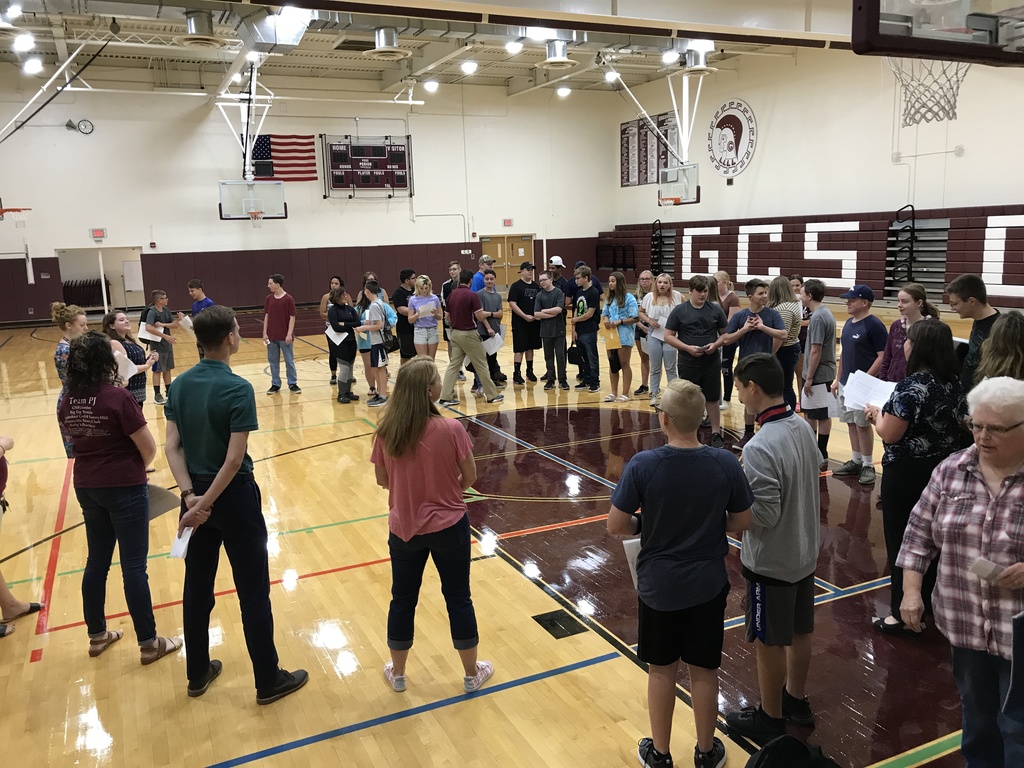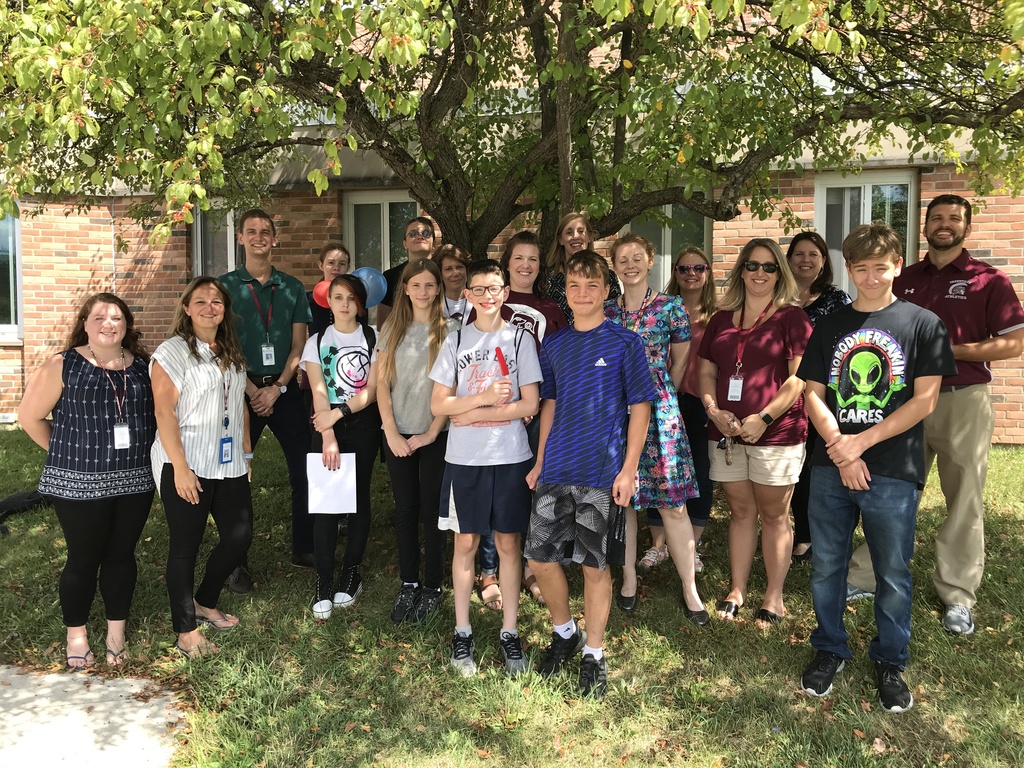 A new sensory path going in the K hallway at Ellis. This provides an opportunity to take a break while moving from place to place around the building.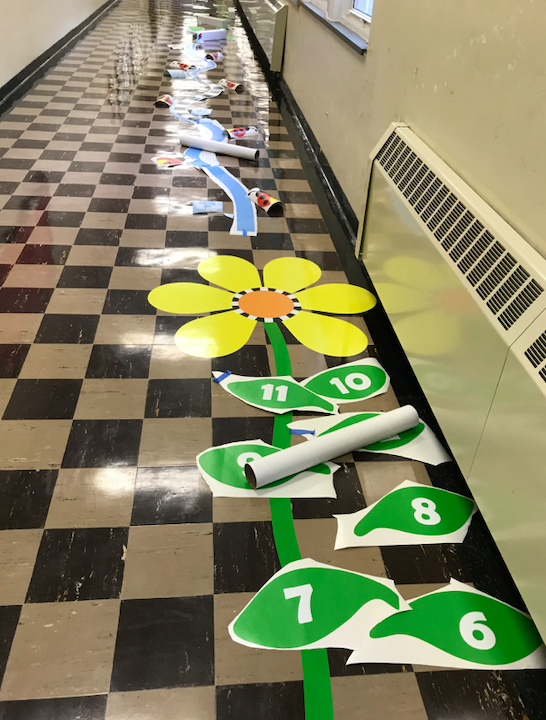 FFA students at the NY State Fair. Today was Maple Day. Sweet work Chloe, Hunter, Sawyer, Eric, and Gia!.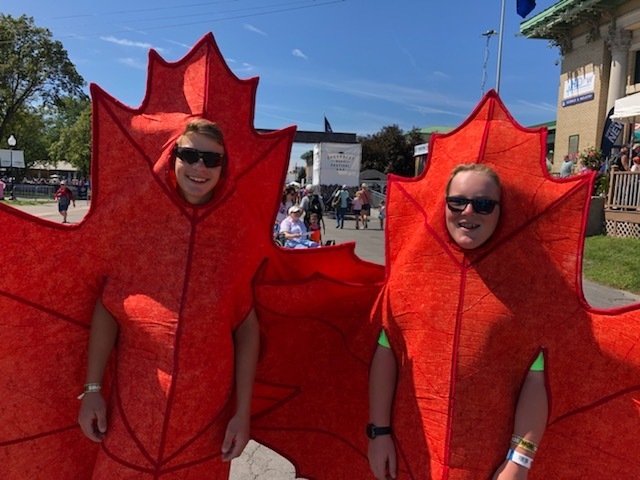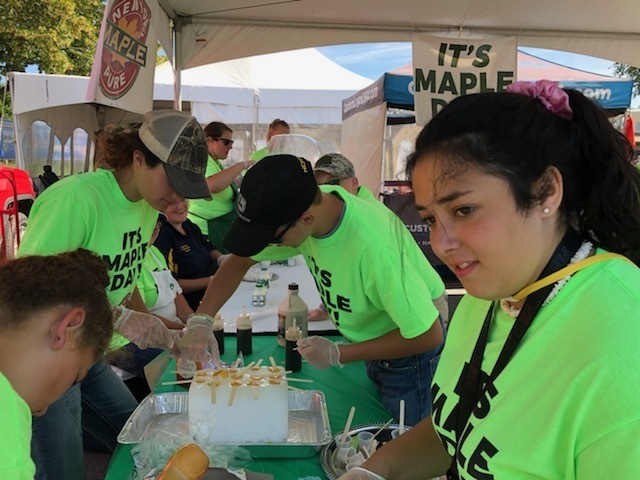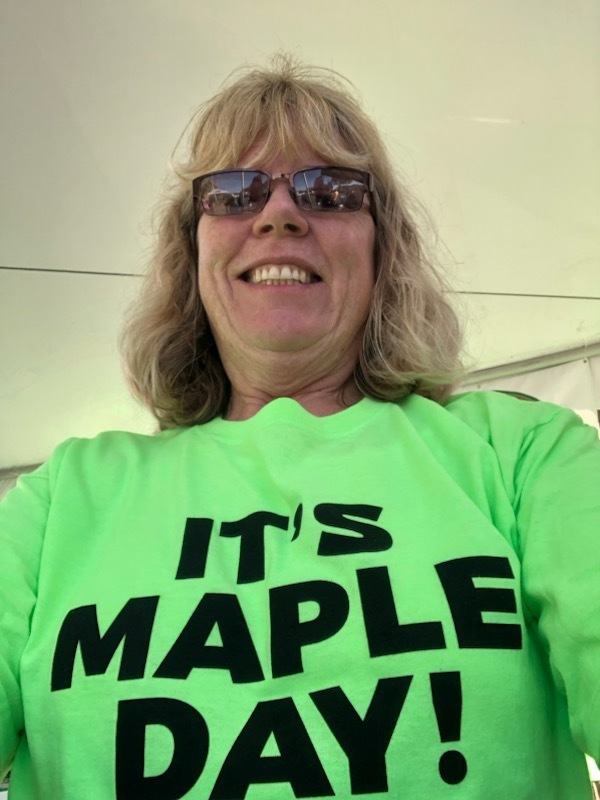 New floor in the MS/HS cafe and new carpet in the auditorium. We are getting ready for students and are excited for everyone to see our improvements.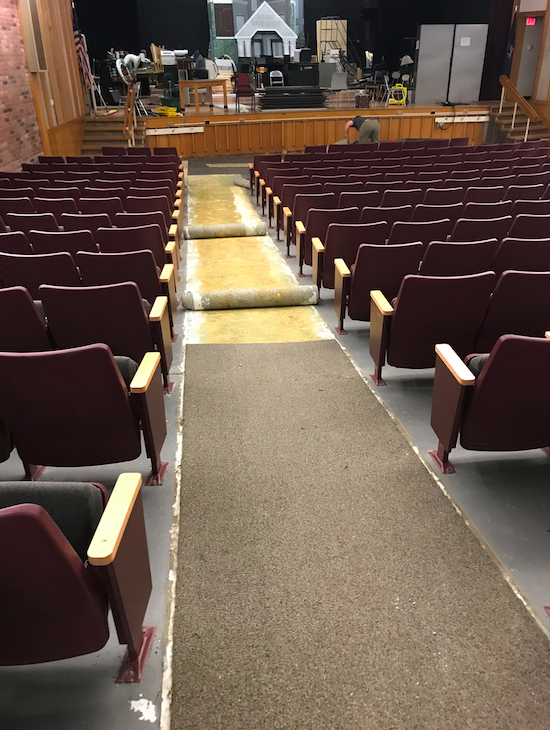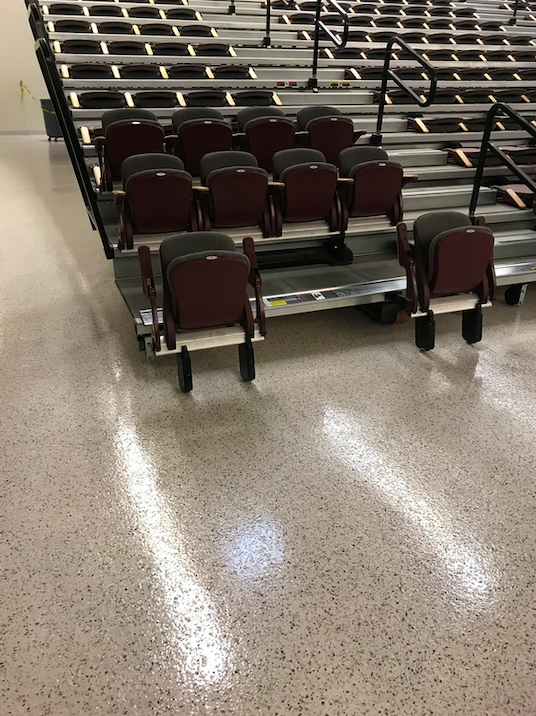 Today's PD is focused on the work of Lucy Calkins. Reading and writing workshop. Everyone is getting ready to welcome students next week!

Show self-control, Take action, Respond respectfully and responsibly, Offer empathy and acceptance, Never give up, Grow together!

A place where everyone learns, everyone teaches, and everyone belongs. Spartan STRONG!