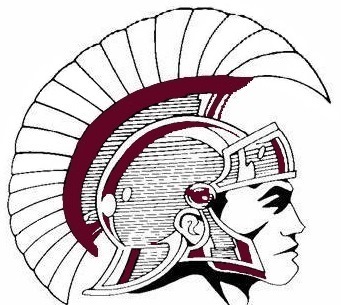 JV & Varsity Athletic Awards Night
Denise Wickham
Tuesday, June 09, 2020
JV & Varsity Athletic Awards Night
June 9, 2020
Welcome to the 2019-2020 JV & Varsity Athletic Awards Night. Congratulations to all of the students who participated in the Greenville athletic program this year. While it is disappointing that our school year was cut short by COVID-19 and we cannot come together today, it does not take away from our athletes and our teams. As always, together we are Spartan STRONG! The Greenville community comes together to watch our student-athletes compete every year and, as a community, we celebrate their successes and pick them up when they have setbacks. Thank you to our coaches who work diligently with each athlete and inspire teams to work together to reach common goals. To our Spartan and Lady Spartan seniors, you have been missed these past few months. Best wishes as the road leads you out of Greenville and into the world. The future is bright and we know you will find success and make us proud. This is your time, your moment! You've come so far, keep going.
Let these videos be a reminder of the hard work, the dedication, the successes, and the pride you have had this year when participating or watching sports here at Greenville.
Fall Season
Winter Season
Senior & Varsity Tri-Sport Awards
Have a wonderful summer and we look forward to seeing the underclassmen back this Fall.
Ms. Wickham